Ishq Subhan Allah: Kabir's theft allegations puts Zara to shame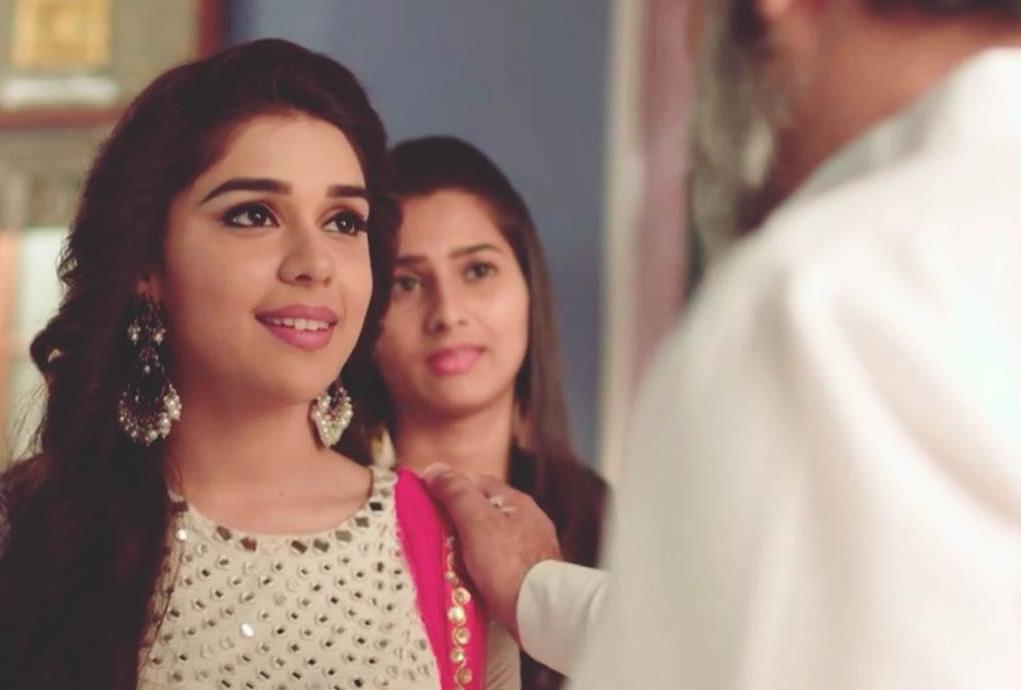 Ishq Subhan Allah: Kabir's (Adnan Khan) theft allegations puts Zara (Eisha Singh) to shame
The upcoming episode of Zee TV's popular daily soap Ishq Subhan Allah is up for high voltage drama and twist.
Kabir and Zara's differences are going to increase all the more as Zeenat plays her game.
Zara gets trapped in a theft which she had not done and Zeenat is the mastermind of all this.
Kabir finds the mobile from Zara's outhouse and thus drags her out of outhouse and shows her truth to all family.
Kabir's theft allegations over Zara
Zeenat and Shahbaz are too happy and rejoice that their plan works and Kabir is doing as they have planned.
Kabir puts theft allegations over Zara and puts her to shame, Zara is standing strong on her truth.
Zara tells Kabir that she will prove her innocence and leaves from there.
Stay tuned for more exciting updates of the upcoming episodes only on latestgossipwu.com