Ishq Subhan Allah: Kabir sacrifice luxury joins Zara's painful journey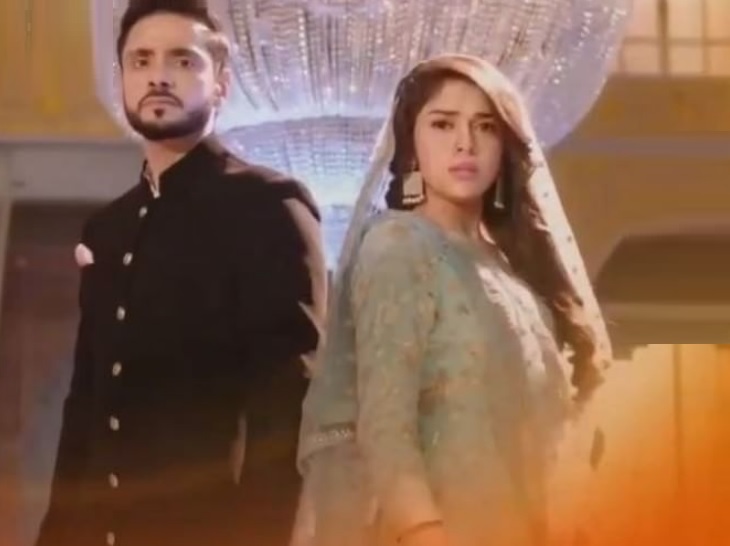 Ishq Subhan Allah: Kabir (Adnan Khan) sacrifice luxury joins Zara's (Eisha Singh) painful journey
The upcoming episode of Zee TV's popular daily soap Ishq Subhan Allah is up for high voltage drama.
Zara and Kabir has another reason of clash as Zara tries to show to Kabir the reality of life.
Zara now puts a challenge infront of Kabir to live like a poor if he wants to find what pain they go through.
Zeenat and Shahbaz tries to create new trouble for Zara as they make Zara give up her money to servant as she needed it for her daughters studies.
Kabir sacrifice luxury for Zara's challenge
While now Kabir takes Zara's challenge and sacrifice all luxury of life and comes to live with her as poor.
Zara now tells Kabir that she has no money and he has to arrange for their living and realize the importance of work and what all troubles they have to bear.
Will Zara's this plan works to make Kabir realize importance of earning for living, stay tuned for more exciting updates of the upcoming episodes only on latestgossipwu.com