Eisha Singh (Zara) in Ishq Subhan Allah profile character and real age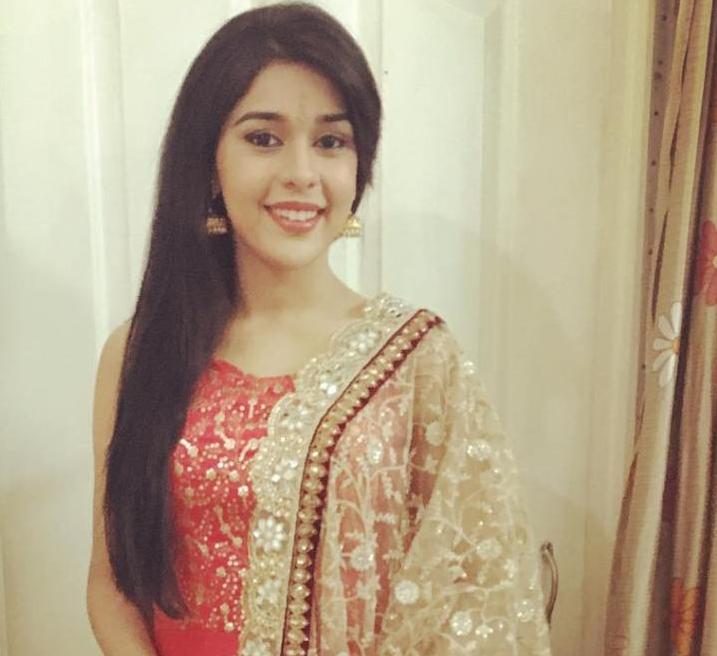 Eisha Singh (Zara) in Ishq Subhan Allah profile character and real age
Eisha Singh was born on 24th December, 1998 (20 years) in Bhopal, Madhya Pradesh.

Eisha Singh is a well known television actress and has been part of many shows till now.
Eisha Singh started her career at the age of 16 in Colors show Ishq Ka Rang Safed in the lead role of Dhaani, where she played a window at such young age and nailed it.
Eisha is much appreciated for her role in Ishq Ka Rang Safed, she won Best Debutante for her portrayal of Dhani in Golden Petal Awards.
Eisha Singh new challenge as Zara Siddiqui
In 2016, Singh portrayed the role of Rani in Ek Tha Raja Ek Thi Rani on Zee TV.

While as of now she is played role of Zara Siddiqui and is part of muslim culture based show and has adapted well to it.
Eisha is paired opposite Adnan Khan who plays Kabir that is Zara's husband in the show.