YUDKBH Spoiler: Sameer Naina turns Shahrukh Kajol for college reunion party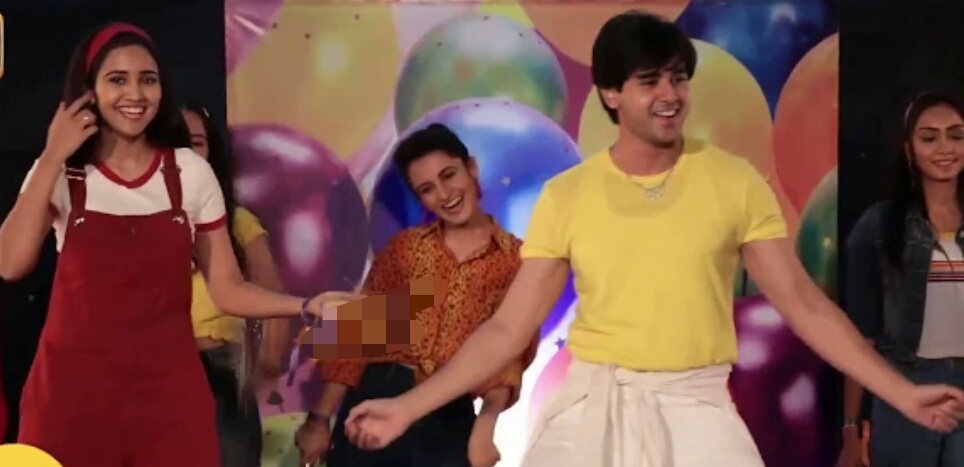 Yeh Un Dinon Ki Baat Hai Spoiler: Sameer (Randeep Rai) and Naina (Ashi Singh) turns Shahrukh and Kajol for college reunion party
Sony Entertainment Television popular daily soap Yeh Un Dinon Ki Baat Hai is up for new twist and drama.
Sameer and Naina are happy to be parents and everything seems to work fine.
Sameer and Naina's happiness knows no boundaries while here they gets news of Maheshwari company being in trouble.
Sameer and Naina's college reunion
Sameer decides to return back to Ahmedabad and help Mama Ji in business and thus unites back with family.
Sameer and Naina's this return will bring new wave of happiness as the business will start to recover from loses all because of Sameer's efforts.
While here Sameer and Naina will get college reunion invitation and thus Naina, Sameer turns iconic jodi of that times that is Kajol and Shahrukh and will be seem performing on their song.
Latest Yeh Un Dinon Ki Baat Hai Updates