Randeep Rai (Sameer) in Yeh Un Dinon Ki Baat Hai profile character and real age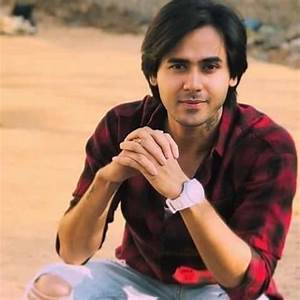 Randeep Rai (Sameer) in Yeh Un Dinon Ki Baat Hai profile character and real age
Randeep Rai is an indian model turned actor who had been part of many shows and televison commercials.
Randeep was born on 8th June, 1993 in Jhansi, Uttar Pradesh and then moved to Mumbai to take his career off the success way.
Randeep has started his acting career in 2014 and finally grabbed a show O'Gujariya – Badlein Chal Duniya which aired on Channel V.
Randeep Rai's journey of fame
He was last seen in gambling the role of "Chotu" in popular Star Plus show "Diya Aur Baati Hum".
Randeep then raise to fame with her recent instict in Sony Entertainment Televsion show Yeh Un Dinon Ki Baat Hai where he plays Sameer Maheshwari.
Sameer's charcter had many layers to it and Randeep Rai has justified the role too well.