YUDKBH: Sameer Naina's surprising college reunion brings happy ending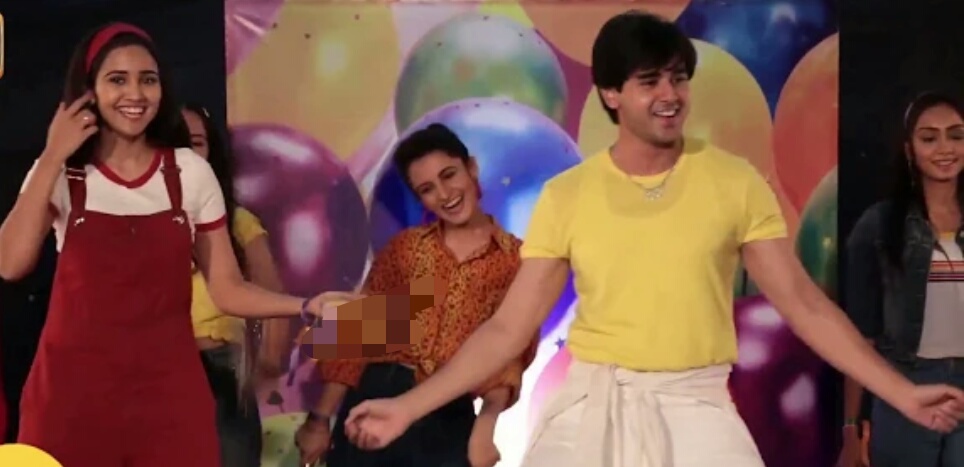 Yeh Un Dinon Ki Baat Hai: Sameer (Randeep Rai) and Naina's (Ashi Singh) surprising college reunion brings happy ending
Sony Entertainment Television popular daily soap Yeh Un Dinon Ki Baat Hai is up for new twist in the story.
Sameer and Naina are now parents and understands that how their parents had taken good care of them and thanks them.
While now Sameer and Naina returns back to Ahmedabad where their root belongs to.
Sameer and Naina returns for family and are united with them forever, Mama Ji apologize to Sameer for what all had happened.
Sameer and Naina's college reunion
Now Sameer, Naina's college reunion party will be organized and everything will go well.
Naina and her girl gang will be performing at the reunion party and Sameer, Munna, Pandit will cheer them up.
It will be a happy ending for the show, stay tuned for more exciting updates of the upcoming episodes only on latestgossipwu.com
Latest Yeh Un Dinon Ki Baat Hai Updates