Aapke Aa Jane Se: Vedika arrested in murder charges Sahil helpless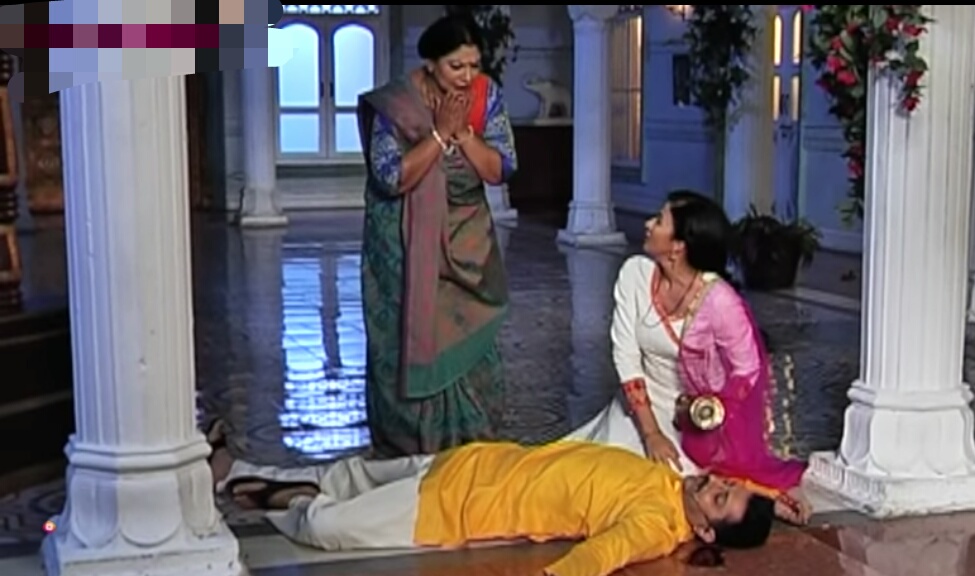 Aapke Aa Jane Se: Vedika (Suhasi Dhami) arrested in murder charges, Sahil (Karan Jotwani) helpless
Zee TV's popular daily soap Aapke Aa Jane Se is gearing up for new twist and drama.
Sahil and Vedika are married and are happy but their this happiness is not digested by Avantika.
Avantika loves Sahil and couldn't see him with Vedika and thus decides to get Vedika out of Sahil's life.
Avantika now has a plan where she attempts to murder Sahil's father and had almost got successful.
Avantika's murder plan
Avantika runs away while here Vedika comes and sees Sahil's father in such state and tries to take her to hospital.
Rekha comes there and doubts Vedika and accuses her for killing her husband and Sahil all comes and now Vedika will be arrested.
Vedika will be arrested and Sahil is helpless and couldn't help Vedika as all proofs are against her.