Aapke Aa Jane Se: Sahil Vedika's intense saree romance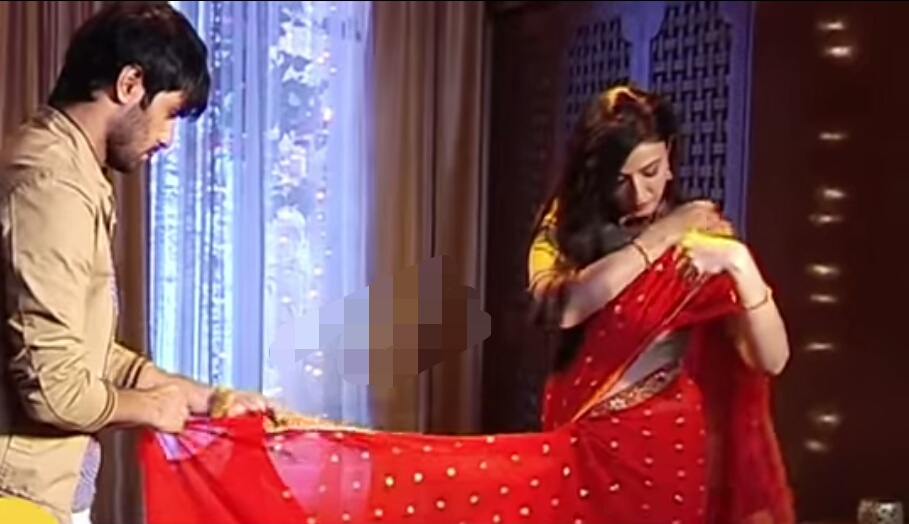 Aapke Aa Jane Se: Sahil (Karan Jotwani) and Vedika's (Suhasi Dhami) intense saree romance
The upcoming episode of Zee TV's popular daily soap Aapke Aa Jane Se is gearing up for high voltage drama.
Sahil and Vedika are married couple although their relationship is not that close yet.
Here Sahil and Vedika is helping Geet in her love and suggest her to take her relationship with Rahul to next level.
Geet thus calls Rahul and his family to talk about marriage alliance and here Vedika gets ready for it.
Vedika had burnt her hand and couldn't wear saree and thus Sahil comes to help Vedika out.
Sahil and Vedika's saree romance
Sahil himself makes Vedika wear the saree and thus shares some sweet moment of romance.
Sahil and Vedika's closeness seems to grooves and sparks their love connection.
Stay tuned for more exciting updates of the upcoming episodes only on latestgossipwu.com