Aapke Aa Jane Se: Tanuj's shoot out Sahil Vedika shot to death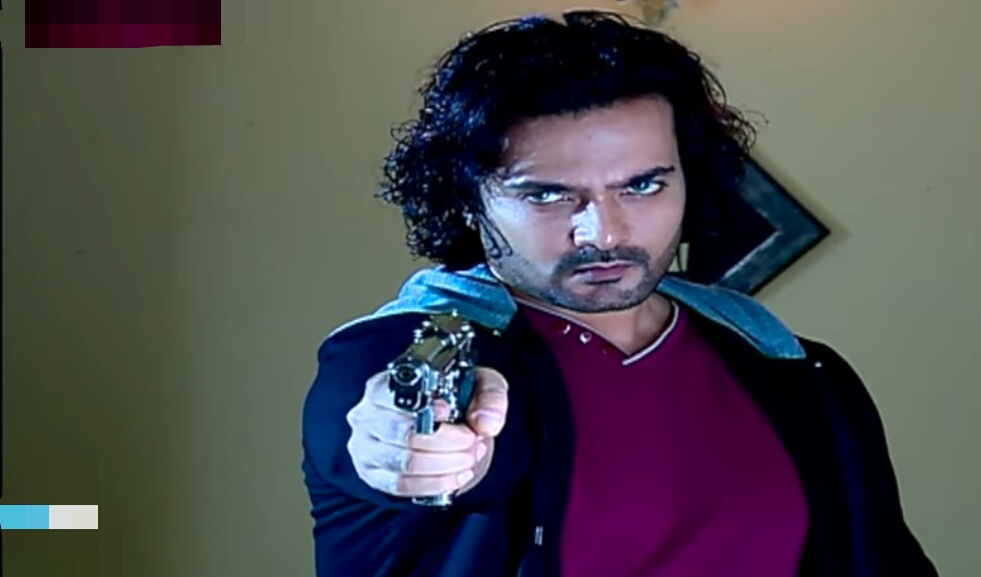 Aapke Aa Jane Se: Tanuj's shoot out, Sahil (Karan Jotwani) and Vedika (Suhasi Dhami) shot to death
The upcoming episode of Zee TV's popular daily soap Aapke Aa Jane Se is gearing up for new twist in the tale.
Sahil and Vedika's life seems to go through trouble times ahead as Vedika's past has returned to her present.
Vedika is scared as she very well knows how Tanuj is and thus she had a bitter nightmare.
Vedika and Sahil shot to death
Vedika sees that Tanuj had came to their house and shoots her to death and when Sahil comes to rescue her Tanuj shoots him to death.
Sahil and Vedika's this deadly dream creates major dhamaka, while Vedika soon realise that it was mere her dream but fears to see it turn real.
Stay tuned for more exciting updates of the upcoming episodes only on latestgossipwu.com