Aapke Aa Jane Se: Sahil Vedika's open air romance credit to Tanuj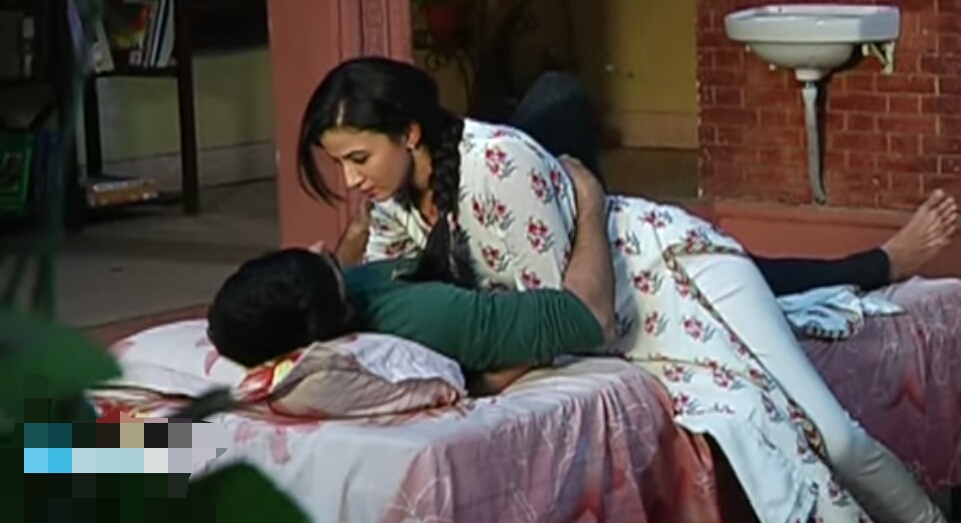 Aapke Aa Jane Se: Sahil (Karan Jotwani) and Vedika's (Suhasi Dhami) open air romance, credit to Tanuj
The upcoming episode of Zee TV's popular daily soap Aapke Aa Jane Se is up for new drama and dhamaka.
Sahil and Vedika has got married and now Sahil is taking all measures to support Vedika.
Sahil has even left his house and is living at Vedika's house, while Vedika's past will haunt her.
Vedika's ex-husband Tanuj is haunting their present and now he marks entry in their house.
Sahil and Vedika's love dhamaka
Vedika gets scared over Tanuj's presence and thus she hugs Sahil.
Vedika hugs Sahil and they share sweet romantic moments of love and care.
Sahil assures Vedika to take care of her and not let her past affect her present.
Stay tuned for more exciting updates of the upcoming episodes only on latestgossipwu.com