Aapke Aa Jane Se: Sahil kidnaps Vedika's baby claiming fatherhood rights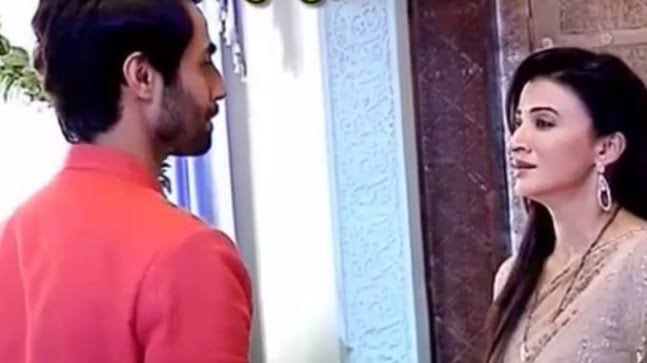 Aapke Aa Jane Se: Sahil (Karan Jotwani) kidnaps Vedika's (Suhasi Dhami) baby, claiming fatherhood rights
The upcoming episode of Zee TV's popular daily soap Aapke Aa Jane Se is up for high voltage drama.
Sahil is all broken as Vedika takes oath to go away from Sahil after what all happened and how Pankti's pregnancy news unveils.
Sahil feels devastated with the fact that Vedika has no trust over him and she is doubtful over his and Pankti's relationship.
Here Sahil takes extreme step to kidnap his own baby from Vedika's place, Vedika is shocked to know this.
Sahil and Vedika's new reason of clash
Sahil claims to Vedika that he is also his son and he has all rights to be with him.
Vedika is all stuck as she cannot snatch Sahil's rights and also can't let it go with it.
Stay tuned for more exciting updates of the upcoming episodes only on latestgossipwu.com