Aapke Aa Jane Se: Pankti's positive pregnancy turns shock for Vedika Sahil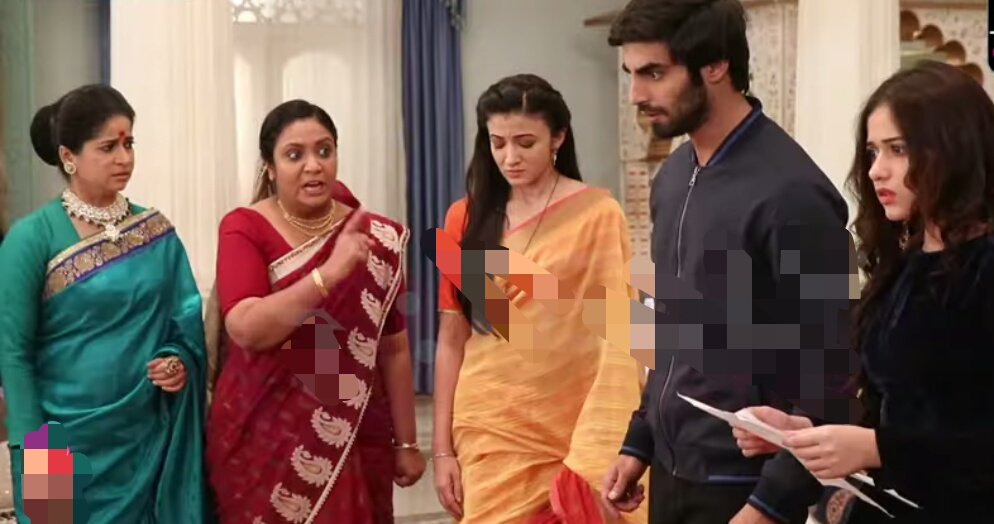 Aapke Aa Jane Se: Pankti's (Jannat Zubair Rahmani) positive pregnancy turns shock for Vedika (Suhasi Dhami) and Sahil
The upcoming episode of Zee TV's popular daily soap Aapke Aa Jane Se is up for high voltage drama.
Pankti has turned reason of big clash amid Sahil and Vedika as Vedika has seen Sahil and Pankti on same bed.
Sahil and Vedika had bitter clash while now this trouble seems to create new dhamaka.
Sahil and Vedika's new challenge over Pankti's pregnancy
Pankti's pregnancy report comes and this turns out to be positive and this gives shock to Sahil and Vedika.
Vedika is taken a back puts all blame over Sahil as her doubt turns reality and now Vedika is determined to not return in Sahil's life.
What more drama is up unfold up next in Sahil and Vedika's life, stay tuned for more exciting updates of the upcoming episodes only on latestgossipwu.com