Aapke Aa Jane Se: Pankti's kidnapping plan for Sahil Vedika's union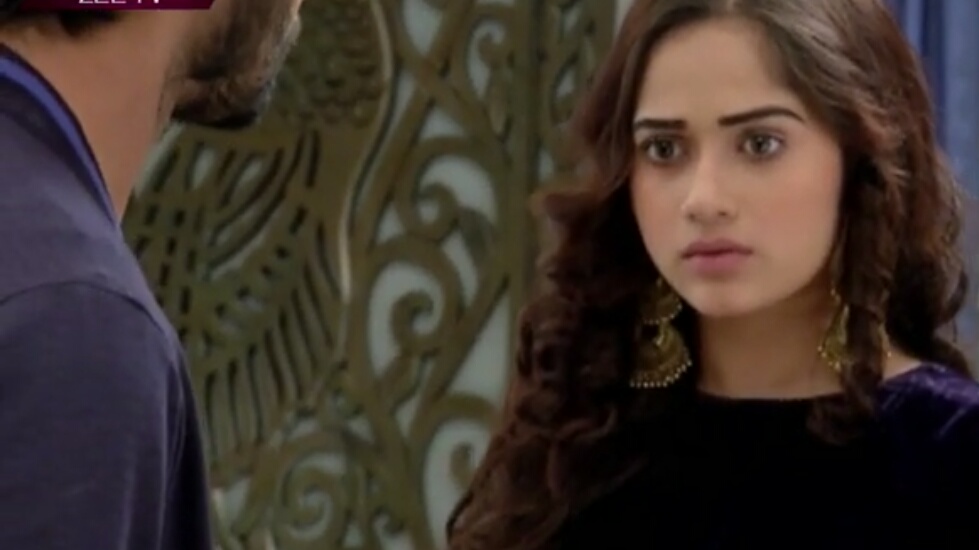 Aapke Aa Jane Se: Pankti's (Jannat Zubair Rahmani) kidnapping plan for Sahil (Karan Jotwani) and Vedika's union
The upcoming episode of Zee TV's popular daily soap Aapke Aa Jane Se is up for high voltage drama.
Pankti and Sahil are trying to prove to Vedika and family that they are not together and that bedroom syappa was just a trap.
Sahil gets Pankti's medical report to prove that and here he gets a shock where Pankti's pregnancy report are positive.
Vedika is all broken and puts blame over Sahil and takes decision to leave him, Sahil is all shattered.
Vedika and Sahil's separation again
Here Pankti tells Sahil that she has a plan for his and Vedika's union where he asks Sahil to kidnap Vedika's son.
Sahil will kidnap his own son and will do as Pankti says, is Pankti really helping Sahil or getting things more complicated.
Stay tuned for more exciting updates of the upcoming episodes only on latestgossipwu.com