Aapke Aa Jane Se: Ved sinks to death Vedika breaks down in Sahil's arms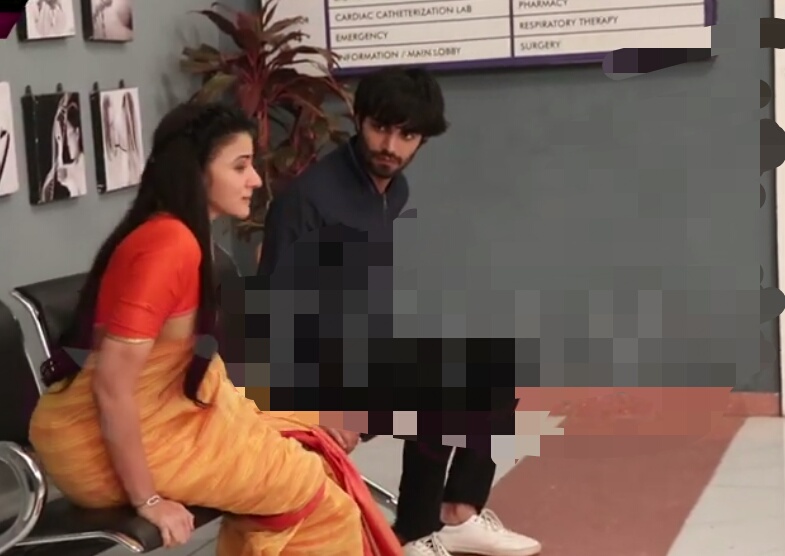 Aapke Aa Jane Se: Ved sinks to death, Vedika (Suhasi Dhami) breaks down in Sahil's (Karan Jotwani) arms
The upcoming episode of Zee TV's popular daily soap Aapke Aa Jane Se is up for high voltage drama.
Sahil and Vedika's clash is already going over Pankti's matter and things aren't working well.
Here Vedika has yet another trouble to face as Ved's illness shows its affect and Ved faints.
Vedika rushes Ved to hospital where doctors tells Vedika that Ved is sinking.
Vedika's pain of loosing son Ved
Vedika is shattered as she cannot see her son dying infront of her eyes and here Sahil comes for Vedika's help.
Sahil tries to support Vedika but she refuses as she is upset with him but soon breaks in Sahil's arms seeing Ved's such condition.
Stay tuned for more exciting updates of the upcoming episodes only on latestgossipwu.com