Kundali Bhagya: Rishabh confess killing Ritvik big sacrifice for Preeta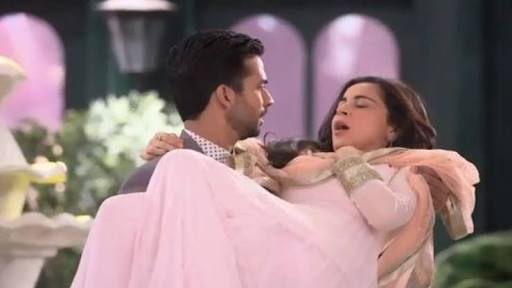 Kundali Bhagya: Rishabh (Manit Joura) confess killing Ritvik big sacrifice for Preeta (Shraddha Arya)
The upcoming episode of Zee TV's popular daily soap Kundali Bhagya is up for high voltage drama and twist.
Rishbah is behind bars and Karan, Preeta are all trying best to prove his innocence in the court hearing.
While to everyone's shock a new damaka unfolds, what is it stay tuned to know more.
This dhamaka is that Rishabh confess that he killed Ritvik, Preeta, Karan and Luthra's are shocked.
Rishabh confess killing Ritvik
While Rishabh is doing all this for Preeta as he has found that Prithvi is the real mastermind behind all this.
Rishabh knows that Preeta will be broken after knowing this and thus he don't want Preeta to blame herself for what all happened.
What will happen after this as Rishabh himself had made this confession, stay tuned for more exciting updates of the upcoming episodes only on latestgossipwu.com