Kundali Bhagya: Monisha gives hint of Prithvi's evilness to Preeta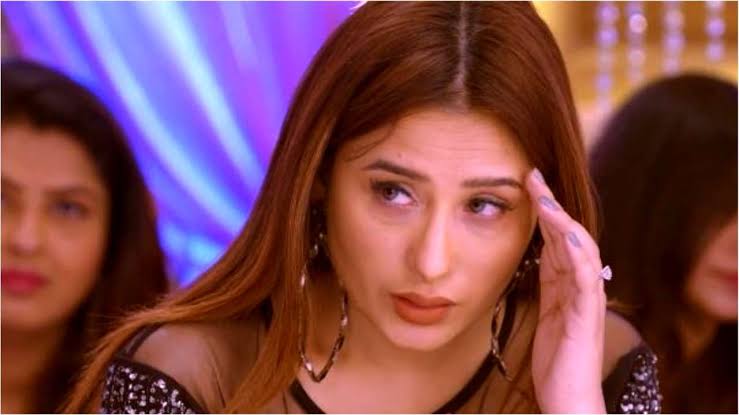 Kundali Bhagya: Monisha gives hint of Prithvi's (Sanjay Gagnani) evilness to Preeta (Shraddha Arya)
The upcoming episode of Zee TV's popular daily soap Kundali Bhagya is up for high voltage drama.
Preeta is much worried seeing Rishabh behind bars and Karan and whole Luthra family tensed.
Preeta thus goes to Monisha to make her understand that she is accusing the wrong person.
Preeta asks Monisha to think over what she is doing as she is not right in this and is trapping Rishabh who is innocent.
Preeta tries to target Monisha
While Monisha is in pain and don't want to listen to anyone and asks Preeta to leave.
Here at Luthra house Kareena Bua bursts at Preeta and calls her a bad omen for their family and asks her to stay away.
Stay tuned for more exciting updates of the upcoming episodes only on latestgossipwu.com