Kundali Bhagya: Monisha fulfils Ritvik's last wish helps Luthra's against Prithvi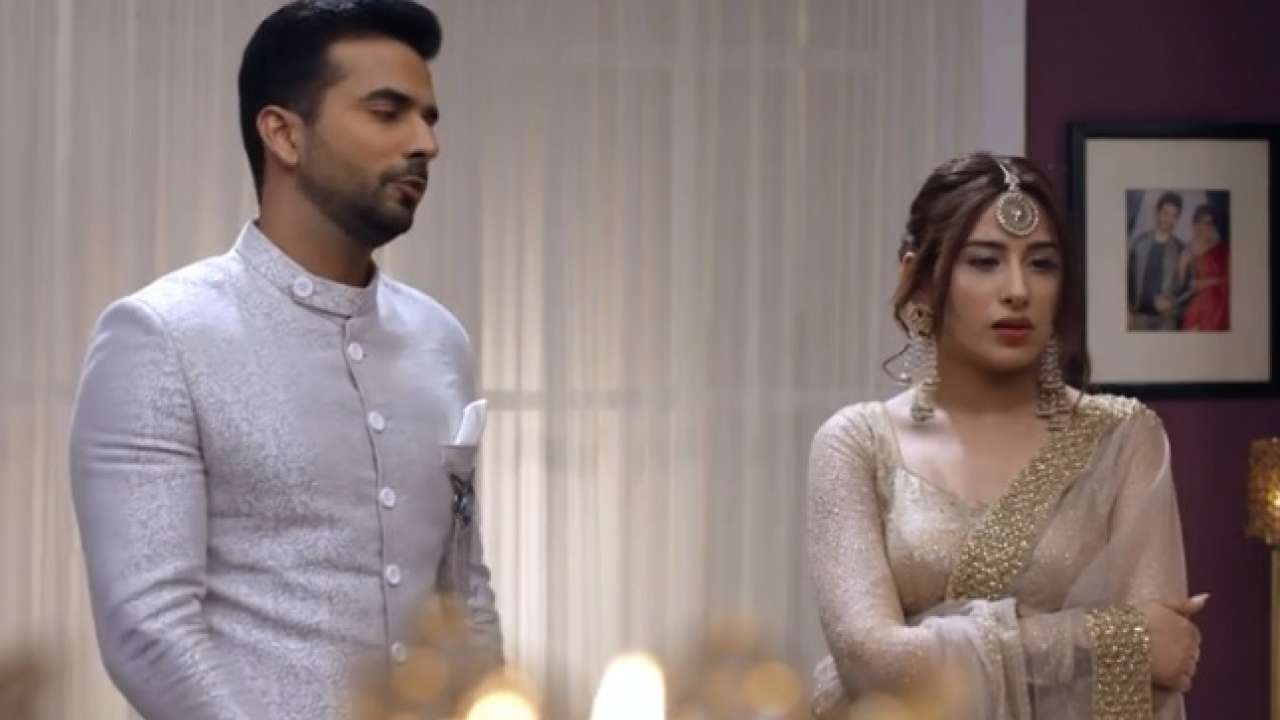 Kundali Bhagya: Monisha fulfils Ritvik's last wish helps Luthra's against Prithvi (Sanjay Gagnani)
The upcoming episode of Star Plus popular daily soap Kundali Bhagya is up for high voltage drama.
Rishabh is behind bars and Preeta wants to prove his innocence at any cost and thus takes a step.
Preeta goes to Monisha and explains to her that all planning was done by her while Luthra's are innocent.
Preeta leaves and asks Monisha to think over the matter, Monisha is all lost.
Monisha fulfils Ritvik's last wish
Monisha soon realize that her Ritvik also wanted to help Luthra's and considers Rishabh as his brother and thus takes a decision.
Monisha decides to fulfill Ritvik's last wish and help Luthra's by telling truth and save Rishabh from jail.
What more drama unfolds up next, stay tuned for more exciting updates of the upcoming episodes only on latestgossipwu.com