Tujhse Hai Raabta: Atharv Kalyani's bengali style wedding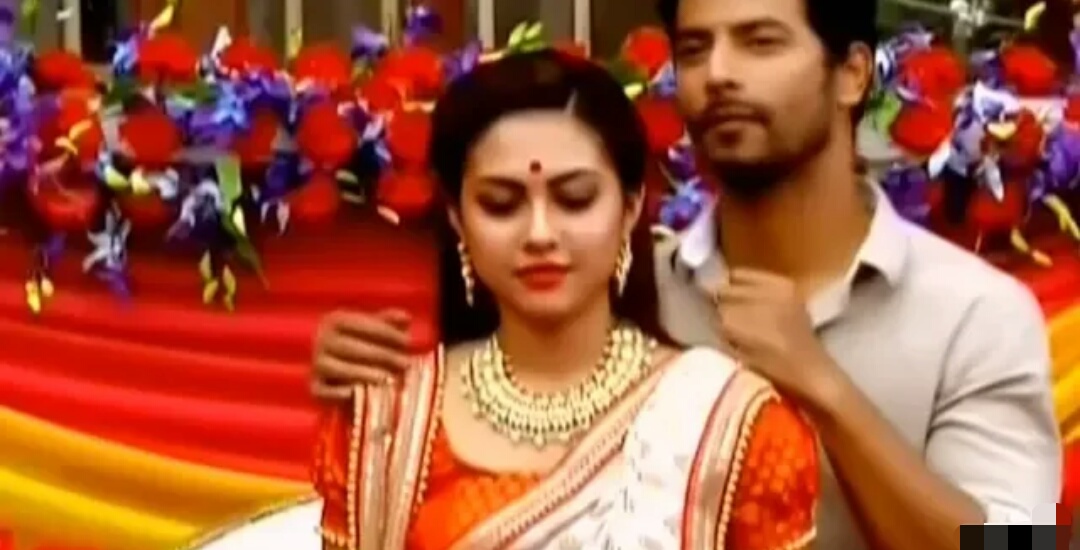 Tujhse Hai Raabta: Atharv (Shagun Pandey) and Kalyani's (Reem Shaikh) bengali style wedding
Zee TV's popular daily soap Tujhse Hai Raabta is gearing up for new twist and drama.
Atharv and Kalyani's wedding drama has begun as Anupriya is in Atharv's clutches.
Atharv is forcing Kalyani to marry him to save Anupriya, Kalyani has agreed and but has a plan.
Kalyani and Malhar had made up a plan, Kalyani turns Bengali bride to marry Atharv.
Kalyani and Malhar's bigger plan for Atharv
Kalyani is happily taking part in wedding and has a plan with Malhar to get out of this drama.
Kalyani is not going to marry Atharv as she has a bigger plan and also has full faith over Malhar that he will handle all situation.
Will Kalyani and Malhar be able to execute their plan and stop Atharv in what he is doing.
Stay tuned for more exciting updates of the upcoming episodes only on latestgossipwu.com