Ishq Subhan Allah: Zara Kabir's love confession Zeenat's new plan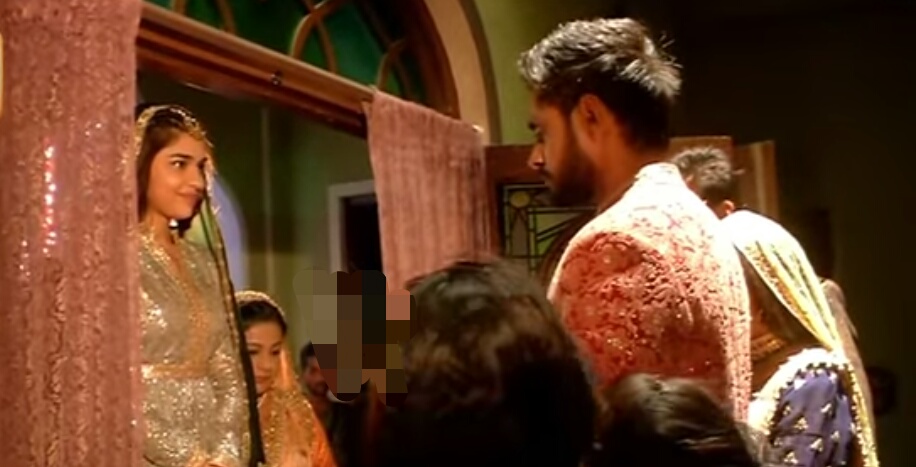 Ishq Subhan Allah: Zara (Eisha Singh) and Kabir's (Adnan Khan) love confession, Zeenat's new plan
The upcoming episode of Zee TV's popular daily soap Ishq Subhan Allah is gearing up for bigger dhamaka and twist.
Zara and Kabir's life seems to take new turn and situation is going out of hand.
Zara and Kabir had their moment of love confession as Kabir has dropped his idea of going to Dubai.
Kabir thus takes his step to give another chance to Zara and his love and relationship.
Zara and Kabir's love confession
Zara thus marks her return in Kabir's life and in Ahmad house where Zara had grahpravesh as Aisha is much happy.
While now Zara and Kabir's this love will move forward and bring new twist in story while Zeenat is super furious seeing this.
Stay tuned for more exciting updates of the upcoming episodes only on latestgossipwu.com