Ishq Subhan Allah: Zara's grahpravesh Kabir Zara's intimacy grooves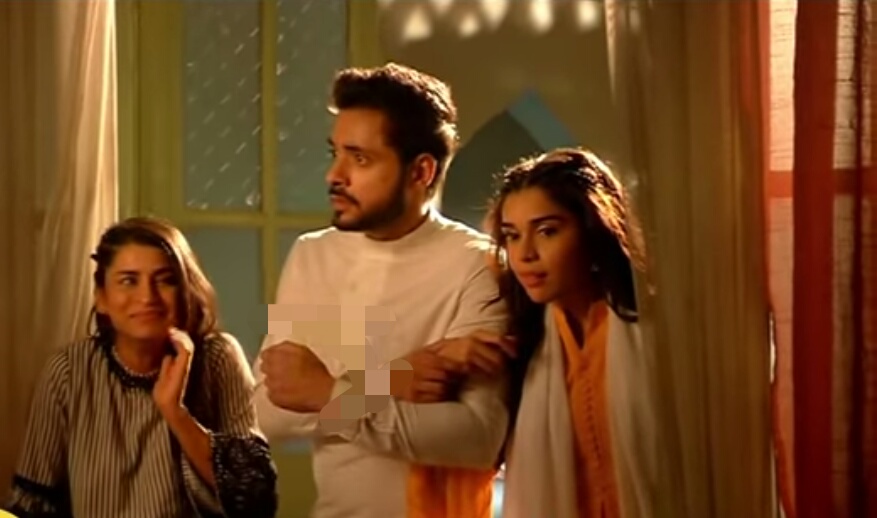 Ishq Subhan Allah: Zara's (Eisha Singh) grahpravesh, Kabir (Adnan Khan) and Zara's intimacy grooves
The upcoming episode of Zee TV's popular daily soap Ishq Subhan Allah is gearing up for new drama and dhamaka.
Zara and Kabir's life seems to take new turn where Kabir had got ready to move on in life.
Zara thus had her grahpravesh in Ahmad house and here Aisha and Elina are happy with it.
Here Azra teases Kabir and makes it a happy moment although Zeenat is not too happy with this.
Zara and Kabir's sweet romance
Zeenat is super irked with the fact but here Zara and Kabir gets closer and shares moment of romance.
Zara was sleeping and Kabir is mesmerised to see how Zara is sleeping and shares sweet moments of love.
Stay tuned for more exciting updates of the upcoming episodes only on latestgossipwu.com