Ishq Subhan Allah: Zara shot to death Kabir's deadly accident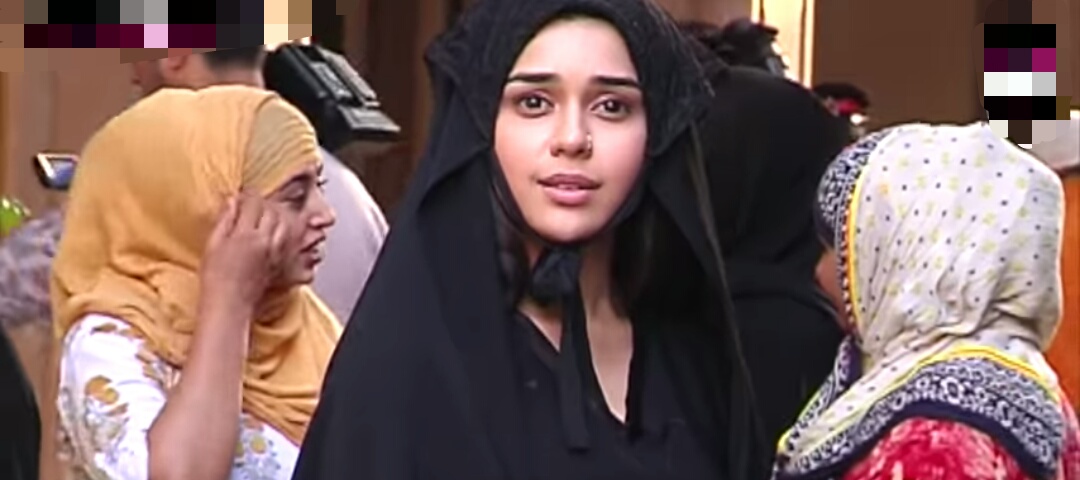 Ishq Subhan Allah: Zara (Eisha Singh) shot to death, Kabir's (Adnan Khan) deadly accident
Zee TV's popular daily soap Ishq Subhan Allah is up for new drama and dhamaka.
Zara reaches sharia board and here the judgment comes in her favor and Kabir is much miffed.
Kabir is super irked and Zara also tries to find out Kabir, while amid all this chaos a bigger dhamaka awaits.
Zara shot dead, Kabir fails to save Zara
This bigger dhamaka is that Kabir sees a snipper point gun at Zara and attempting to shoot her.
Kabir rushes to save Zara and here a car hits Kabir and he had an accident, Zara is shocked and runs towards Kabir.
While Zara gets shot and Kabir holds her in his arms and this will be followed by major turn in story which will later bring leap twist.