Kulfi Kumar Bajewala: Sikandar begs infront of Lovely Kulfi gets boarding school shock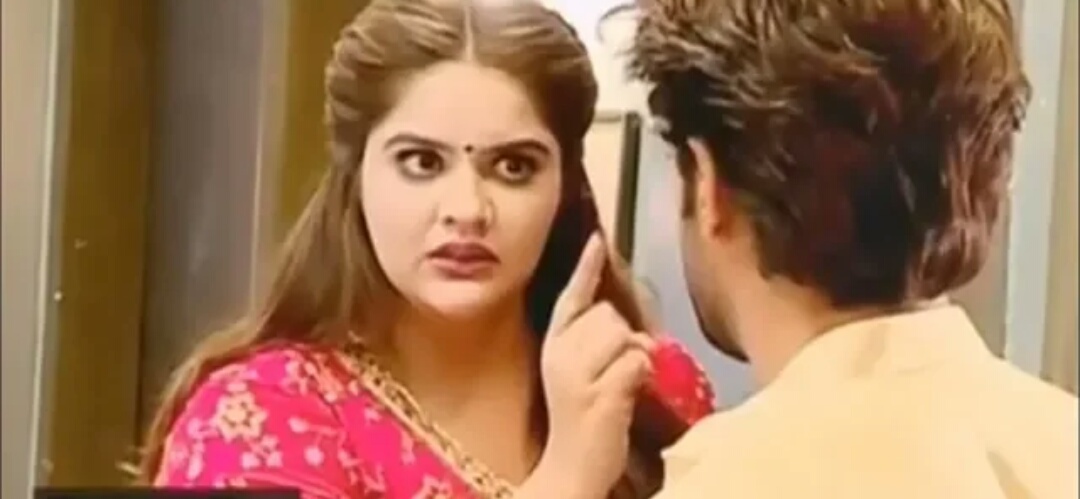 Kulfi Kumar Bajewala: Sikandar (Mohit Malik) begs infront of Lovely (Anjali Anand), Kulfi gets boarding school shock
The upcoming episode of Star Plus popular daily soap Kulfi Kumar Bajewala is up for high voltage drama and twist.
Sikandar and Lovely had bitter clash with each other over Amyra and Lovely asks Sikandar to stay away from her daughter Amyra.
Sikandar asks Lovely to not do this as she is also his daughter, Lovely tells Sikandar that if he wants to meet Amyra he has to send Kulfi away from him.
Sikandar and Lovely's big clash
Sikandar begs Lovely to not do such thing as Kulfi is also a daughter to him and he cannot send her away.
Lovely gives boarding school pamphlet to Sikandar and asks him to send away Kulfi and here Kulfi hears all this.
Sikandar begs to Lovely but she is not ready to listen, stay tuned for more exciting updates of the upcoming episodes only on latestgossipwu.com