Kulfi Kumar Bajewala Latest News 11th February, 2019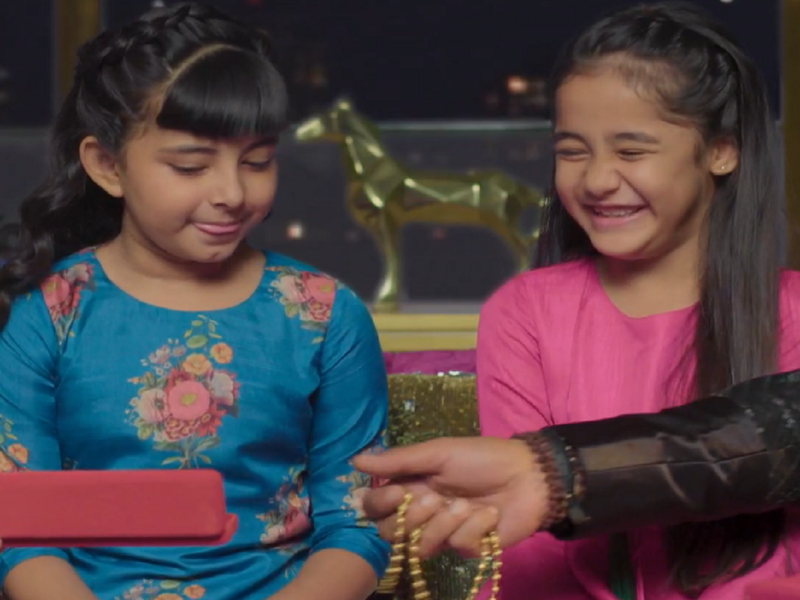 Kulfi Kumar Bajewala Latest News 11th February, 2019
The upcoming episode of Star Plus popular daily soap Kulfi Kumar Bajewala is up for high voltage drama.
Lovely has played her game too well and has kicked out Nimrat from Sikandar's life and now it's Kulfi's turn.
Lovely makes Amyra fall ill by drinking poison and puts all blame over Sikandar saying that she was stressed over their divorce.
Lovely will not stop here as she is going to play bigger game and thus Lovely stops Sikandar from meeting Amyra.
Lovely and Sikandar's new game
Here she asks Sikandar to make a choice amid Kulfi and Amyra and gives a term to fulfill.
Sikandar is stuck and thus agrees to leave Kulfi and choose Amyra, but Sikandar tells Lovely that he will not leave Kulfi anywhere.
Sikandar thus sends Kulfi to boarding school away from himself but takes all care of her.
Stay tuned for more exciting updates of the upcoming episodes only on latestgossipwu.com