Aapke Aa Jane Se: Pankti in tears Vedika's baby naamkaran in Agarwal house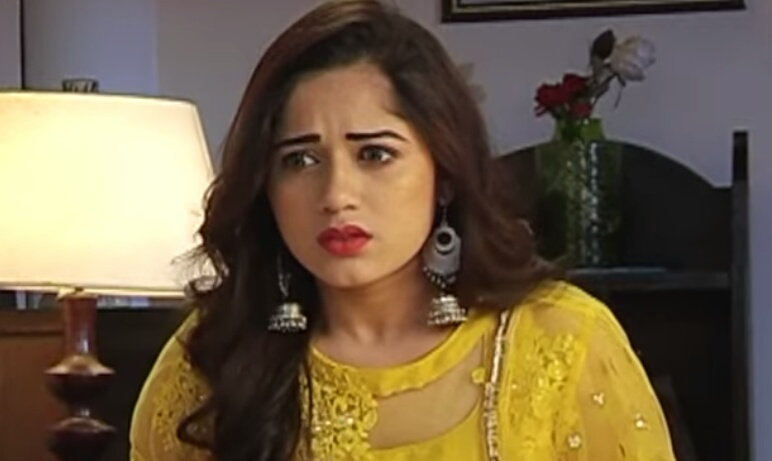 Aapke Aa Jane Se: Pankti (Jannat Zubair Rahmani) in tears, Vedika's (Suhasi Dhami) baby naamkaran in Agarwal house
The upcoming episode of Zee TV's popular daily soap Aapke Aa Jane Se is up for high voltage drama.
Pankti feels bad that Sahil and Vedika are separated because of her and even yells at her mother.
Pankti even throws her mother out of Agarwal house and tells her that if she will not go then she will commit suicide.
Sahil kidnaps Vedika's son, organise naamkaran ceremony
Here Sahil has kidnapped his own son and brings her to Agarwal house and arranges his naamkaran ceremony.
Sahil wants Vedika to return back to Agarwal house for her son and stay with him so that he may get one chance to prove his innocence.
Here Pankti is in tears before naamkaran ceremony as she recalls how she behaved with her mother and also blames herself for Sahil and Vedika's separation.
Stay tuned for more exciting updates of the upcoming episodes only on latestgossipwu.com