Aapke Aa Jane Se: Puneet out of jail Prachi's game against Agarwal's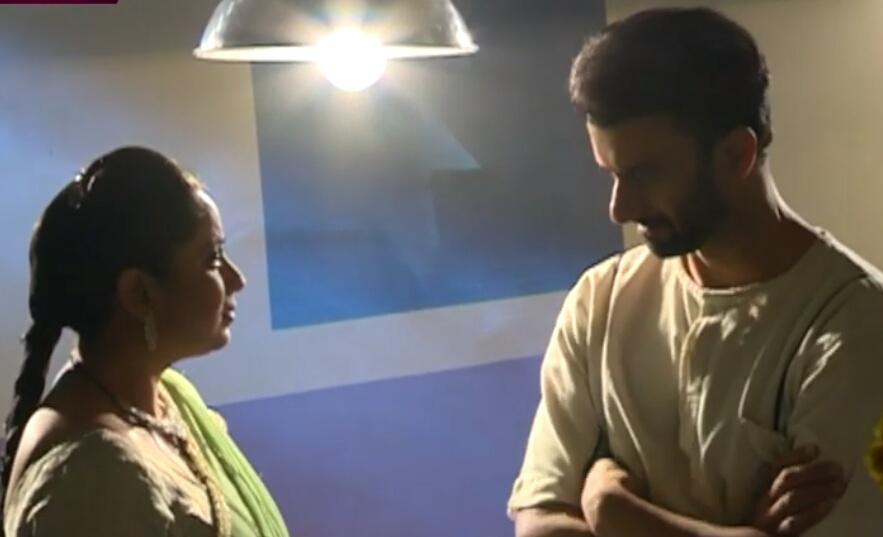 Aapke Aa Jane Se: Puneet out of jail, Prachi's game against Sahil (Karan Jotwani) and Vedika (Suhasi Dhami)
The upcoming episode of Zee TV's popular daily soap Aapke Aa Jane Se is up for high voltage drama.
Sahil and Vedika are parting ways over Pankti's pregnancy dhamaka, while here new storm is coming their way.
Sahil and Vedika's an old enemy seems to return back and this old enemy is none other than Puneet.
Puneet is coming back from jail and Prachi goes to meet him and thus both are planning a bigger dhamaka.
Puneet and Prachi's new planning
Puneet and Prachi plans to take advantage of Agarwal family and get their property as Prachi is pregnant.
Puneet and Prachi makes plan to take advantage of Sahil and Vedika's differences and thus mark entry in Agarwal house.
Stay tuned for more exciting updates of the upcoming episodes only on latestgossipwu.com