YUDKBH: Sameer claims share in Maheshwari property takes step for Naina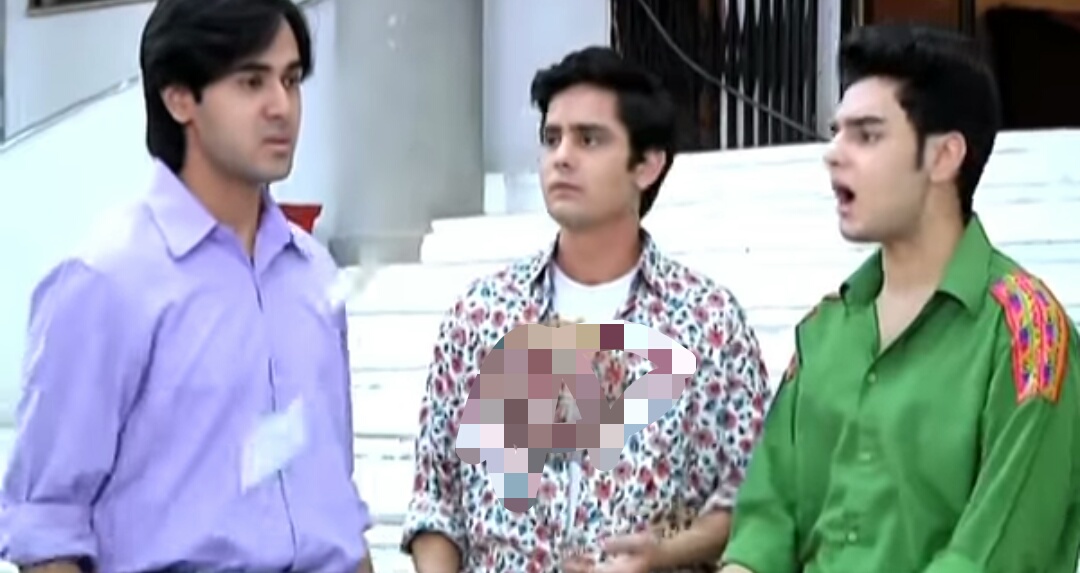 Yeh Un Dinon Ki Baat Hai: Sameer (Randeep Rai) claims share in Maheshwari property, takes step for Naina (Ashi Singh)
The upcoming episode of Sony Entertainment Television popular daily soap Yeh Un Dinon Ki Baat Hai is up for high voltage drama.
Sameer and Naina's this wedding seems to turn new trouble as Maheshwari and Agarwal had their war.
Sameer finds what his family is doing and how they are putting Naina's family down and making him make arrangements more than their standard.
Sameer takes shocking decision against family
Sameer takes decision to separate from his family and start his new life and goes to bank to get money.
Sameer gets sad as his account doesn't has much money and gets tensed, Sameer now takes decision that he will go to Mamaji to claim his share of money which Nanaji must have left for him.
What more twist will it take, stay tuned for more exciting updates of the upcoming episodes only on latestgossipwu.com