Yeh Un Dinon Ki Baat Hai: Naina's dowry allegations over Vishakha turns clash amid Samaina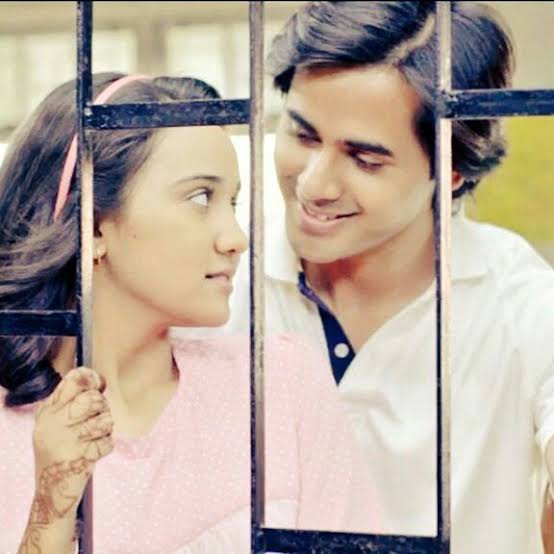 Yeh Un Dinon Ki Baat Hai: Naina's (Ashi Singh) dowry allegations over Vishakha, turns reason of clash amid Naina, Sameer (Randeep Rai)
The upcoming episode of Sony Entertainment Television popular daily soap Yeh Un Dinon Ki Baat Hai is up for high voltage drama.
Naina and Sameer are happily enjoying their new journey and love, while this happiness of their will not stay for long.
Vishakha and Mami leaves no opportunity to taunt Anand and Bela over arrangements and this will take toll over Sameer and Naina.
Vishakha tells Bela and Anand that as per their standard they keep silver coins as gift for grooms family.
Vishakha's shocking demand
Bela and Anand are shocked while are tensed seeing Vishakha's demand but doesn't say anything as it's about Naina and Sameer's happiness.
While Naina will sooner or later find about it and will take decision to not go ahead with this relationship as it's far beyond their standard.
Stay tuned for more exciting updates of the upcoming episodes only on latestgossipwu.com