Patiala Babes: Babita seeks Hanuman's help for Ashok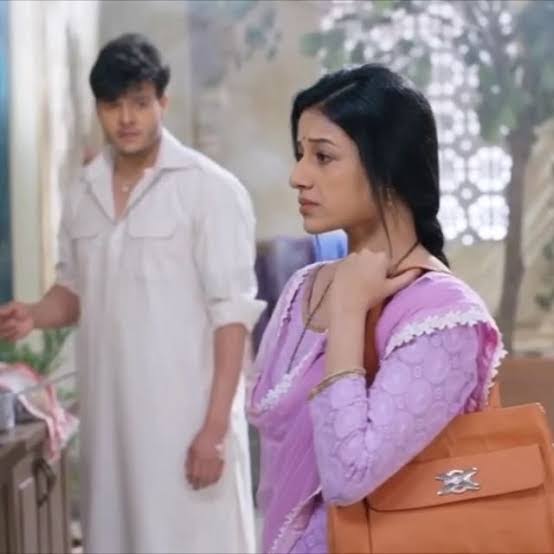 Patiala Babes: Babita (Paridhi Sharma) seeks Hanuman's (Anirudh Dave) help for Ashok
The upcoming episode of Sony Entertainment Television popular daily soap Patiala Babes is gearing up for new twist and drama.
Babita and Hanuman's life and love seems to face bitter turmoil as situation is going to change.
Here Minni and Babita has got Ashok arrested and now Babita repents it.
Babita is lost and Minni tries to console her but here Babita takes a shocking step.
Babita seeks help from Hanuman
Babita seeks help from Hanuman and asks him to leave Ashok and take his case back.
Hanuman is stunned and also upset to know that Babita still had feeling for such a man.
Hanuman is sad yet ready to take the case back as Babita wants so and he had also made the promise.
Stay tuned for more exciting updates of the upcoming episodes only on latestgossipwu.com
Latest Patiala Babes Updates