YHM: Raman trapped in police case Sudha cracks deal for Rohan Karan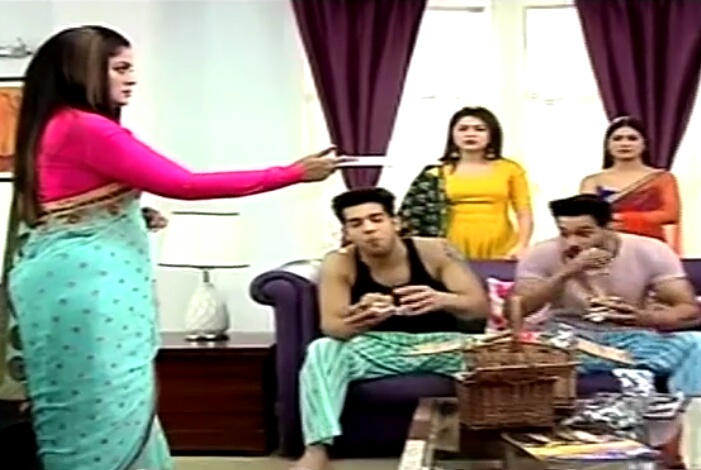 Yeh Hai Mohabbatein: Raman (Karan Patel) trapped in police case, Sudha (Sudha Chandran) cracks deal for Rohan and Karan
The upcoming episode of Star Plus popular daily soap Yeh Hai Mohabbatein is up for high voltage drama.
Raman, Ishita, Ruhi, Aliya and Bhalla's are all playing game with Rohan and Karan and torturing them.
Ruhi and Aliya takes all pleasure to take this revenge and Rohan and Karan had to suffer because of this.
Sudha can't let her son's Rohan and Karan be in trouble and turn servants of Bhalla house and thus has a plan.
Sudha and Raman's challenge
Sudha plots fake police case against Raman and puts challenge infront of him to save himself of he can.
Sudha here cracks a deal with Bhalla's to relieve Rohan and Karan and take case back, Raman, Ishita are stuck in big trouble.
Stay tuned for more exciting updates of the upcoming episodes only on latestgossipwu.com