YHM: Karan Ruhi's stepping up of love turns defeat for Sudha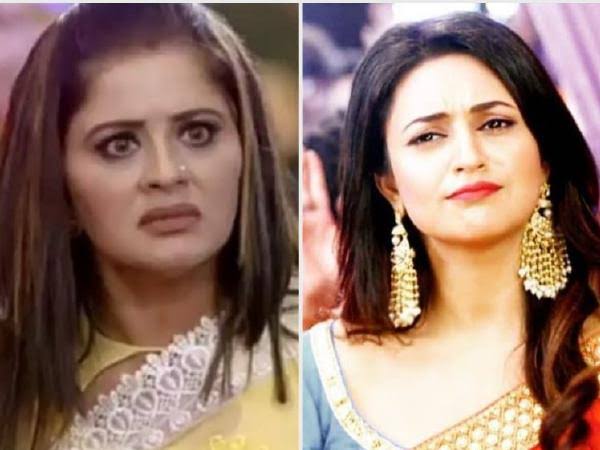 Yeh Hai Mohabbatein: Ruhi (Aditi Bhatia) and Karan's (Reyaansh Chaddha) stepping up of love turns defeat for Sudha
The upcoming episode of Star Plus popular daily soap Yeh Hai Mohabbatein is up for high voltage drama.
Karan and Rohan are now brought to Bhalla house where Bhalla ladies takes oath to teach lesson to Rohan and Karan.
Bhalla's are all set to teach lesson and insult Rohan and Karan to make them realise what they are doing.
While here Ruhi and Karan had mistaken moment of romance and had eyelock which seems to sparks up their romance.
Ruhi and Karan's romance sparks
Ruhi tries to subside it as she don't want to go against her family and thus declines love to tske revenge.
This sweet moments of love seems to turn troublesome for Sudha as this is beginning of her first defeat.
Stay tuned for more exciting updates of the upcoming episodes only on latestgossipwu.com