Kahaan Hum Kahaan Tum: Rohit goes on knees for Sonakshi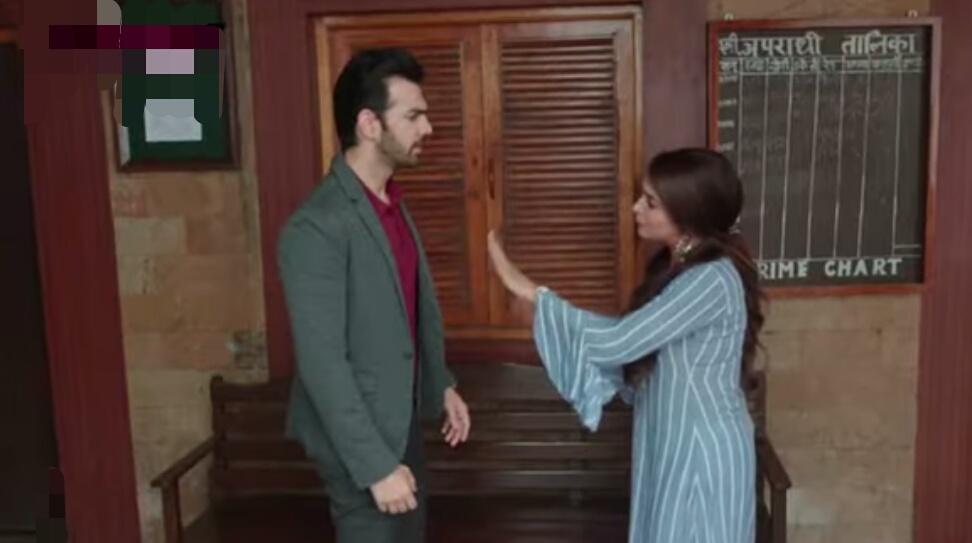 Kahaan Hum Kahaan Tum: Rohit (Karan V Grover) goes on knees for Sonakshi (Dipika Kakar)
Star Plus popular daily soap Kahaan Hum Kahaan Tum is gearing up for new twist and drama.
Rohit feels bad as Sonakshi asks him to never show his face to her again.
Sonakshi is hurt as Rohit and his family has got her mother Suman arrested.
While Rohit accepts that it is Nishi's fault and wants to apologize to Sonakshi but she doesn't give chance to him.
Rohit and Sonakshi's twist of love
Here Rohit reaches to Sonakshi's set and here he tries to meet Sonakshi but she ignores him.
Rohit had no other option but to go on his knees and apologize to Sonakshi to get her attention as all are puzzled at the set to see Rohit in such a state.
Stay tuned for more exciting updates of the upcoming episodes only on latestgossipwu.com
Latest Kahaan Hum Kahaan Tum Updates