Kahaan Hum Kahaan Tum Latest News 11th July, 2019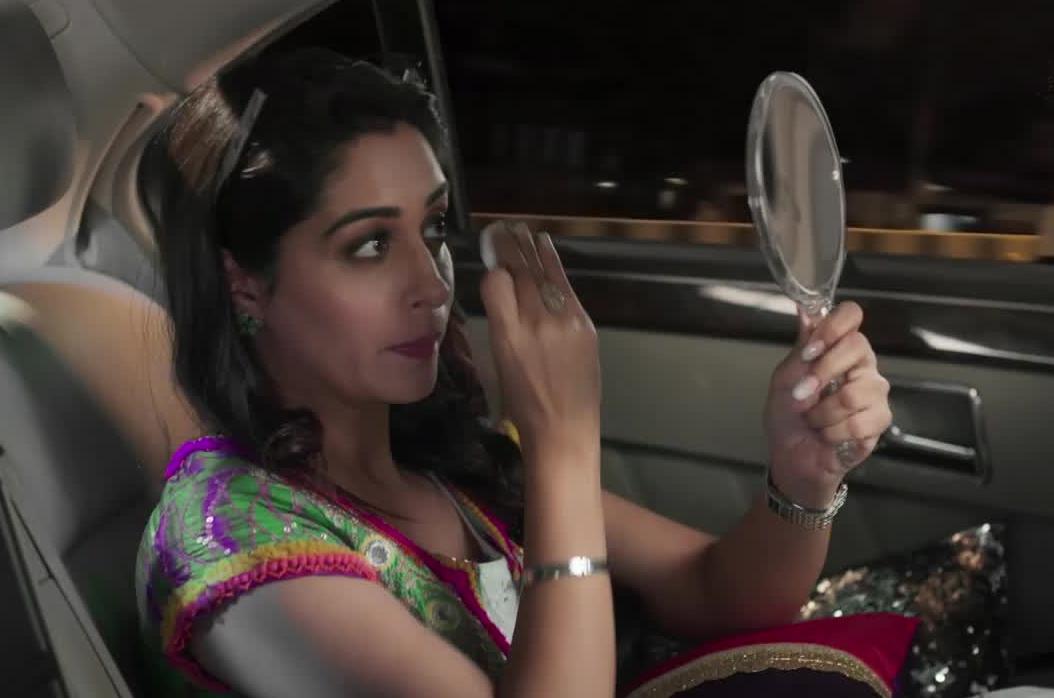 Kahaan Hum Kahaan Tum Latest News 11th July, 2019
Star Plus popular daily soap Kahaan Hum Kahaan Tum is gearing up for new dhamaka and twist.
Rohit feels bad as Suman had to go to jail because of his family and knows that Sonakshi deserves to be mad at him.
Sonakshi had asked Rohit to stay out of her life and has said that she don't want to see his face.
Rohit knows that Nishi had done wrong with Sonakshi and Suman as they were not at fault.
Rohit climbs balcony of love
Here Rohit tries to meet Sonakshi but of no use as she refuses to meet him and here Rohit thus decides to meet her in his way.
Rohit climbs Sonakshi's balcony to meet her and Sonakshi is shocked to see that Rohit had done all this for her.
Stay tuned for more exciting updates of the upcoming episodes only on latestgossipwu.com
Latest Kahaan Hum Kahaan Tum Updates