Gathbandhan: Dhanak's grahpravesh as IPS officer Savitri's new plan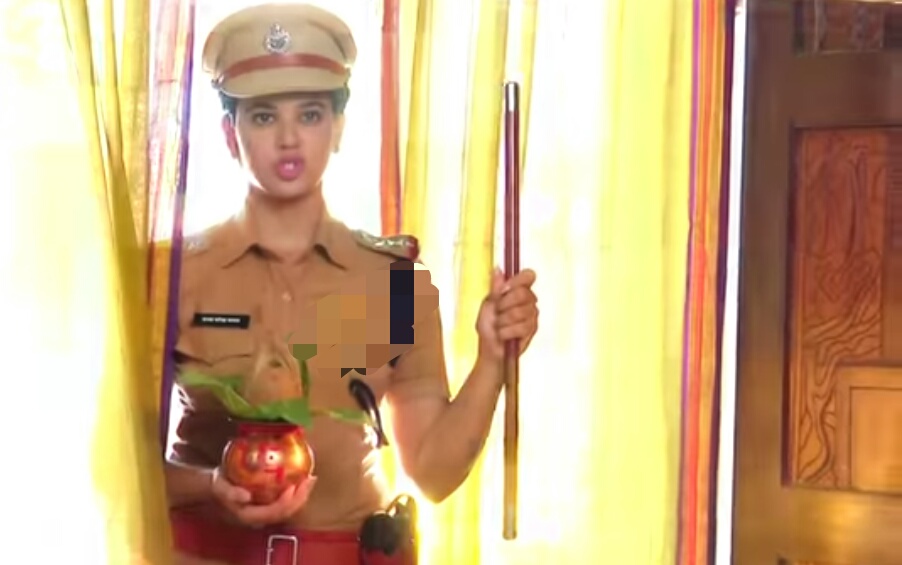 Gathbandhan: Dhanak's (Shruti Sharma) grahpravesh as IPS officer, Savitri's (Sonali Naik) new plan
The upcoming episode of Colors popular daily soap Gathbandhan is gearing up for new twist and drama.
Dhanak has turned an IPS officer and takes oath, while Savitri is all shattered as she had not expected this.
Savitri is super irked and tells Aslam to take Raghu's place as he had left everything.
Aslam tells Savitri that he cannot do this and take Raghu's place while here Savitri had nightmare.
Savitri had nightmare that Dhanak had come to the house and does grahpravesh as IPS officer and laughs at Savitri.
Savitri and Dhanak's bitter dhamaka
Savitri had bitter nightmare and promises that she will not let this nightmare turn reality.
What next plan will Savitri execute and how will Dhanak and Raghu handle this situation.
Stay tuned for more exciting updates of the upcoming episodes only on latestgossipwu.com