Ishq Subhan Allah: Zara gives up for Kabir's love calls out of sharia board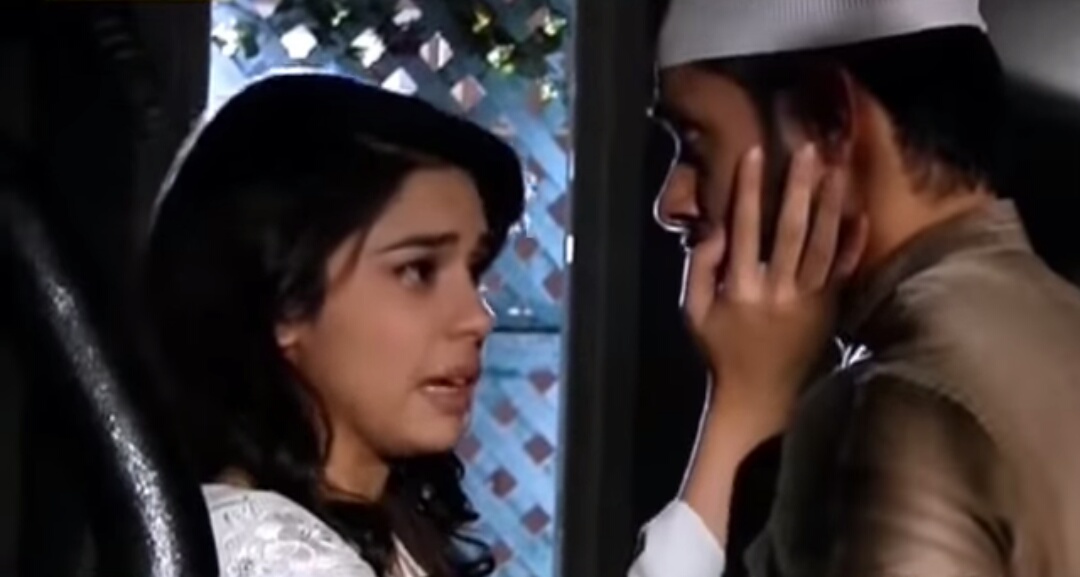 Ishq Subhan Allah: Zara (Eisha Singh) gives up for Kabir's (Adnan Khan) love, calls out of sharia board
The upcoming episode of Zee TV's popular daily soap Ishq Subhan Allah is up for high voltage drama.
Zara and Kabir are already standing against each other on the matter of quasar and bilal's case.
While Kabir has told Zara to not do it this time and has also made announcement that if Zara will come to sharia board then their relationship will end.
Kabir has said that but fears that Zara will come to sharia board as she will not leave the fight mid way.
Zara and Kabir's new trouble
Kabir knows Zara very well while he prays to Lord and prays day and night without stopping as he loves Zara.
Zara realise Kabir's pain and thus tells Kabir that she will not come to sharia board and consoles him.
Stay tuned for more exciting updates of the upcoming episodes only on latestgossipwu.com