Tujhse Hai Raabta: Kalyani shoots self saving son Moksh from kidnappers trap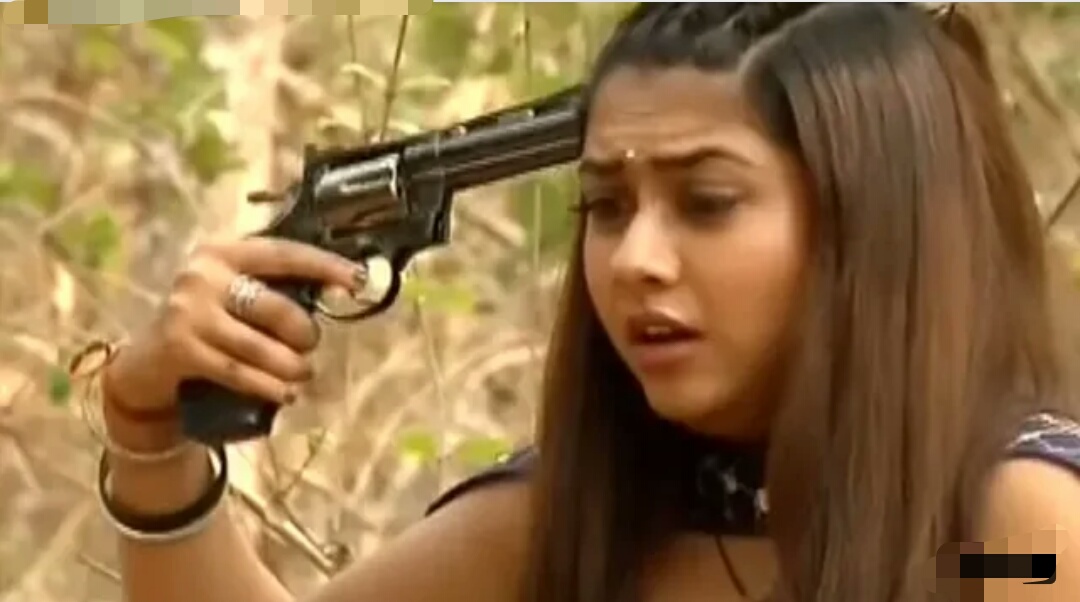 Tujhse Hai Raabta: Kalyani (Reem Shaikh) shoots self saving son Moksh from kidnappers trap
The upcoming episode of Zee TV's popular daily soap Tujhse Hai Raabta is up for high voltage drama.
Kalyani and Malhar are shattered as Moksh is kidnapped, Kalyani's life lies in Moksh.
Kalyani's life is all dark and she just want her son back and amid all this Kalyani gets a call who calls her to a vacant jungle.
Here the kidnapper puts open a gun infront of her and instructs her to shoot herself.
Kalyani shoots self
Kidnapper asks Kalyani to shoot herself if she wants to save Moksh and Kalyani is ready to do so.
Anupriya reaches on time and stops Kalyani from shooting herself and thus warns the kidnapper and says that she will kill herself but not her daughter Kalyani.
Stay tuned for more exciting updates of the upcoming episodes only on latestgossipwu.com