Tujhse Hai Raabta: Keshav's cylinder blast conspiracy killing Kalyani gets deadly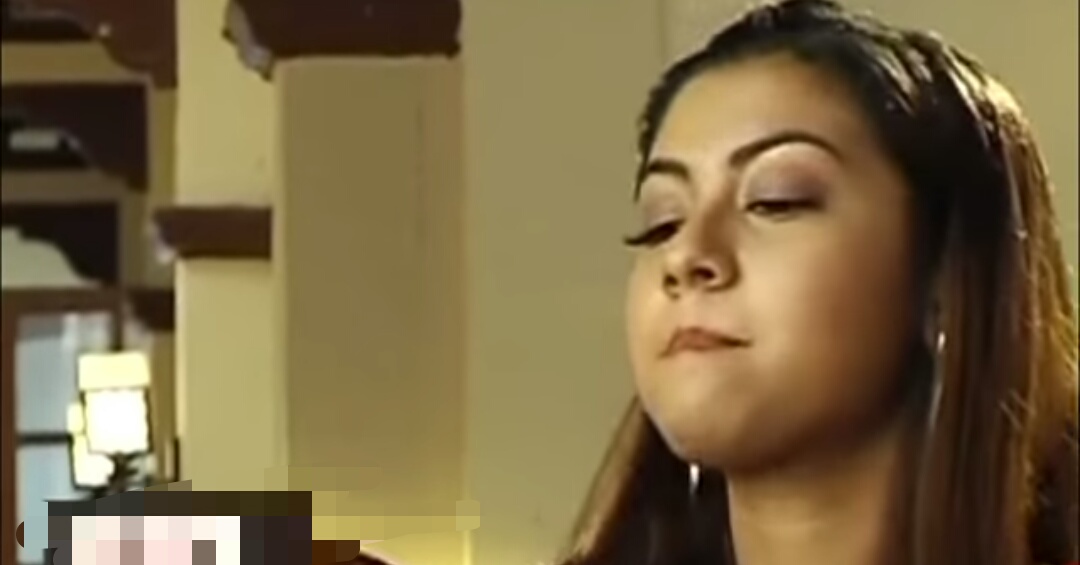 Tujhse Hai Raabta: Keshav's (Amit Soni) cylinder blast conspiracy for Kalyani (Reem Shaikh) gets deadly
The upcoming episode of Zee TV's popular daily soap Tujhse Hai Raabta is up for high voltage drama.
Kalyani's life is at risk as Keshav has marked his entry and wants to take revenge from Kalyani.
Keshav is Anupriya's brother who is against Kalyani and now he gets too deadly for Kalyani.
Keshav marks entry in Deshmukh house as cylinder delivery boy and puts gas cylinder open in kitchen.
Keshav attempts to kill Kalyani
Keshav wants Kalyani to come and light the gas and awaits a big blast, while Moksh turns savior.
Moksh cries out loud and thus Kalyani leaves her kitchen work to take care of Moksh and this fails Keshav's plan.
Stay tuned for more exciting updates of the upcoming episodes only on latestgossipwu.com