Gathbandhan: Dhanak accepts Raghu's love shares moment of romance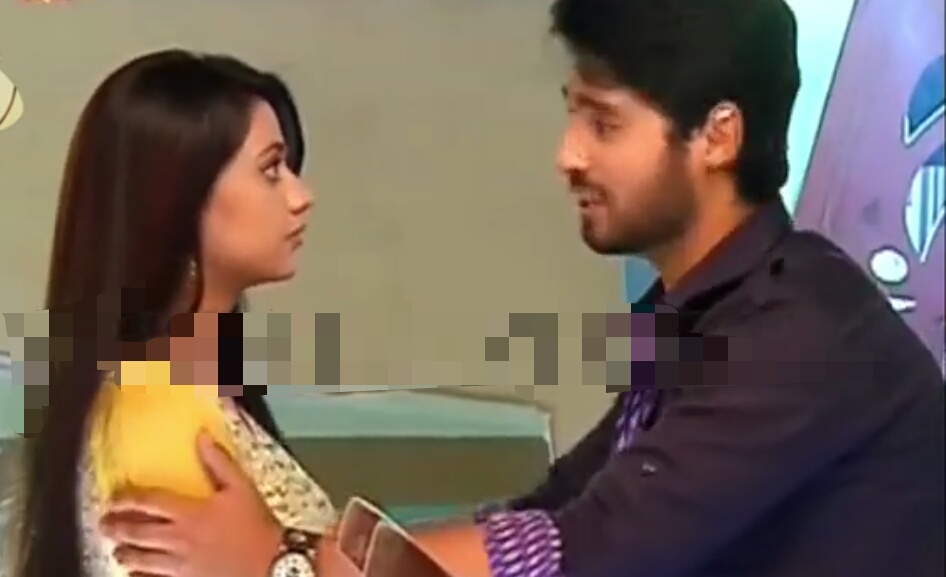 Gathbandhan: Dhanak (Shruti Sharma) accepts Raghu's (Abrar Qazi) love, shares moment of romance
The upcoming episode of Colors popular daily soap Gathbandhan is up for high voltage drama.
Raghu and Dhanak's love story is soon going to take new twist as Savitri Devi announces Raghu and Maya's wedding.
Savitri Devi is super excited while Dhanak is shocked to know this and now she confronts Raghu over it.
Raghu tells Dhanak that he don't want to marry Maya as he loves someone else but fears to confess love to her.
Raghu and Dhanak's love confession
Dhanak thus tells Raghu that he must confess love as if he loves the girl truly then she will accept her love.
Raghu gets happy and assumes that Dhanak will also say yes and had a moment of dream confession where Dhanak also accepts Raghu's love.
Stay tuned for more exciting updates of the upcoming episodes only on latestgossipwu.com
Latest Gathbandhan Updates