Yeh Rishtey Hain Pyaar Ke: Meenakshi-Mishti's plan Parul's real sister to unmask fraud Mehul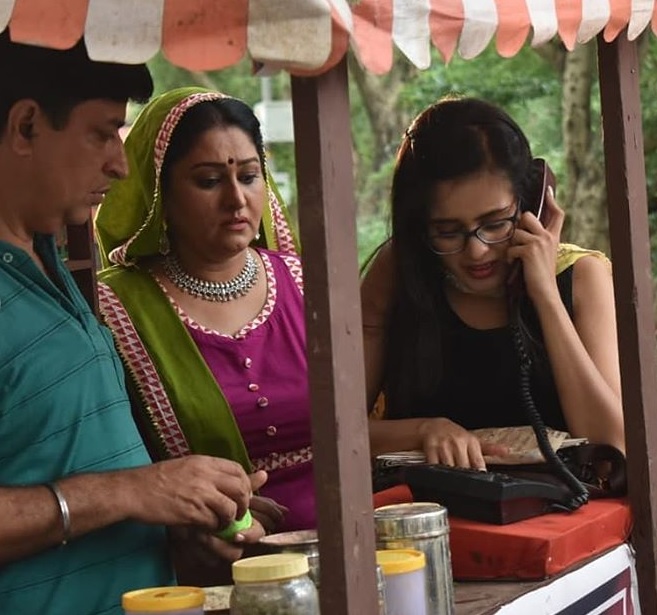 Yeh Rishtey Hain Pyaar Ke: Meenakshi-Mishti unite Parul's real sister to unmask fraud Mehul
The very interesting daily soap opera of Star Plus Yeh Rishtey Hain Pyaar Ke is finally going to unmask the fraud Mehul before everyone.
Finally the truth is before Mishti about how Mehul ditched his real wife Parul while Meenakshi is not Parul's real sister.
Mishti comes across Parul's real sister who recognizes fraud Mehul.
The time has come when Mehul has unfolded the entangled relations of Parul-Mehul and Meenakshi.
Meenakshi and Mishti also meet each other, where Mishti reveals everything to Meenakshi.
Meenakshi and Mishti join hands
Meenakshi hugs Mishti knowing how Mishti risked her life to find the truth.
Meenakshi is thankful to Mishti that now Meenakshi and Mishti will bring Parul's real sister to bring the truth of fraud Mehul before Abeer's eyes.
Let see what will be Abeer's reaction on the same.