Gathbandhan: Raghu verses Akshay for Dhanak's love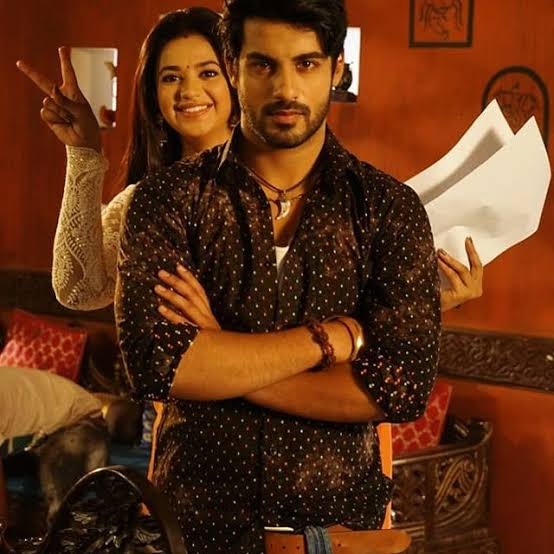 Gathbandhan: Raghu (Abrar Qazi) verses Akshay (Kinshuk Mahajan) for Dhanak's love
The upcoming episode of Colors popular daily soap Gathbandhan is up for new twist and drama.
Raghu and Dhanak are separated while now Raghu wants his Dhanak back as he knows that she also loves him.
Raghu wants his Raunak back and thus is ready to take any step.
Akshay has started to fall for Dhanak and don't want to lose her now and thus it begins a battle.
Raghu and Akshay's battle
Raghu and Akshay's battle begins for Dhanak's love and here Raunak will turn cupid in Raghu and Dhanak's story.
Raghu and Dhanak has their heart to heart connection and Raunak is their strongest link.
Raunak also likes Raghu and thus things will be more in Raghu's favor but Akshay is not going to give up too easily as he likes Dhanak.