Ishq Subhan Allah: Zara Kabir's fight against child labour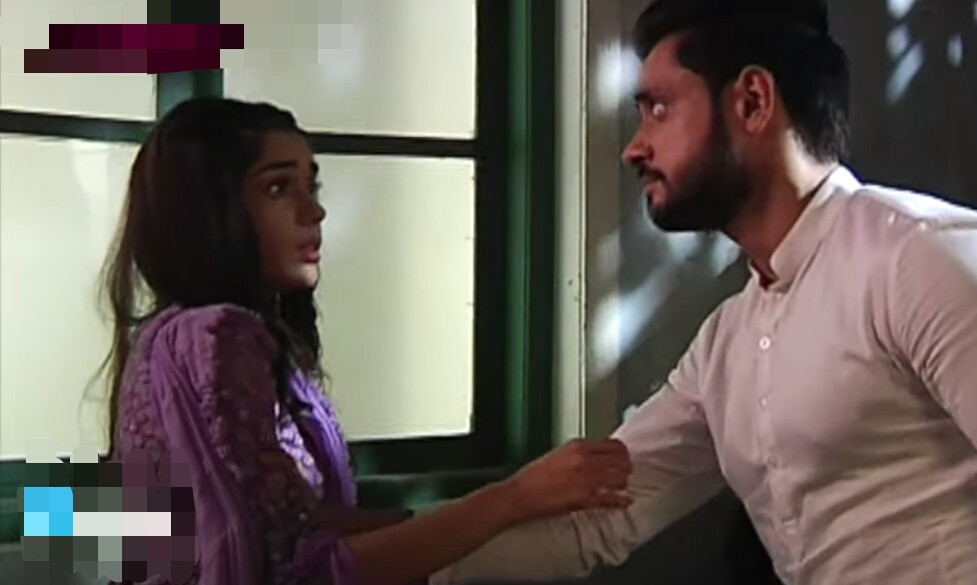 Ishq Subhan Allah: Zara (Eisha Singh) and Kabir's (Adnan Khan) fight against child labour
The upcoming episode of Zee TV's popular daily soap Ishq Subhan Allah is up for new twist and drama.
Zara and Kabir had came together for a mission, although they don't want to be together but destiny plays it's game.
Destiny seems to play it's game and bring Zara and Kabir together, this time they have joined hands for a cause.
Zara has found about the child labour going on in Rizwan's factory and thus plans to expose it.
Zara and Kabir's fight against child labour
Kabir is supporting Zara in this as he very well knows that Zara will land herself in trouble.
Zara will end up landing herself in trouble as Rizwan will attempt to kill Zara to shut her mouth.
Stay tuned for more exciting updates of the upcoming episodes only on latestgossipwu.com