Gathbandhan: Sapna Thakur's new entry trouble dhamaka for Raghu Dhanak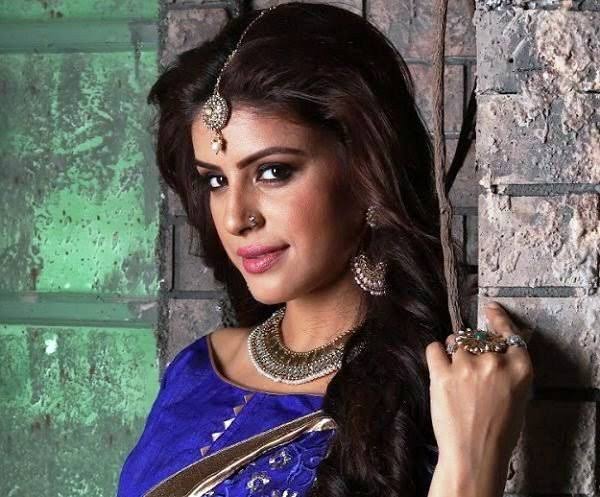 Gathbandhan: Sapna Thakur's new entry, trouble dhamaka for Raghu (Abrar Qazi) and Dhanak (Shruti Sharma)
The upcoming episode of Colors popular daily soap Gathbandhan is gearing up for new drama and twist.
Raghu and Dhanak are trying to catch inspector Tawde and expose his illegal activities.
While Tawde is smart enough to always defeat Raghu and Dhanak, while now Savitri has joined hands with them.
Savitri has joined hands with Raghu and Dhanak to expose Tawde, while a bigger dhamaka awaits ahead.
A new entry is soon going to create bigger dhamaka, this new entry is of Sapna Thakur.
Sapna Thakur's new entry
Sapna Thakur will play negative role and will be a lady don who will support Tawde against Raghu and Dhanak.
Tawde is working for this don and thus Raghu and Dhanak had to face bitter clash over this.
Stay tuned for more exciting updates of the upcoming episodes only on latestgossipwu.com