Gathbandhan: Dhanak Savitri Raghu joins hand against Tawde's challenge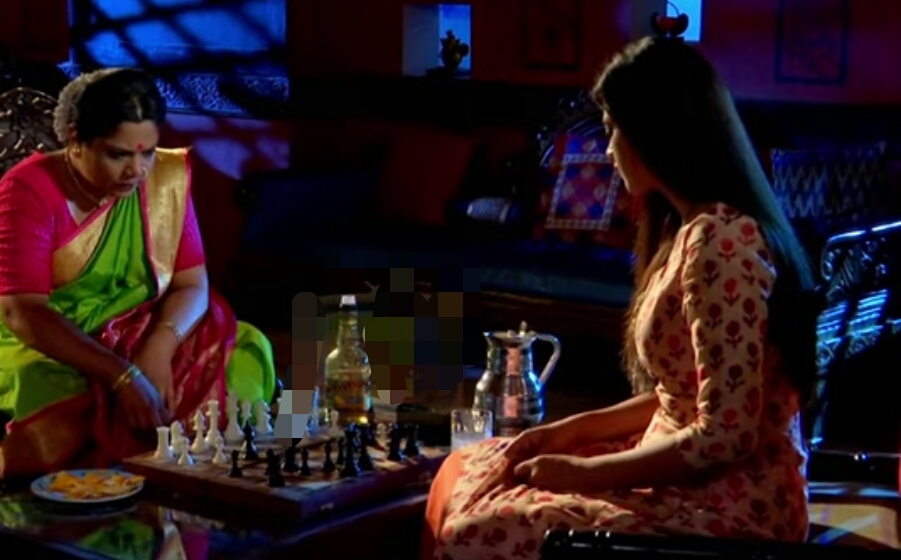 Gathbandhan: Dhanak (Shruti Sharma), Savitri (Sonali Naik) and Raghu joins hand against Tawde's challenge
The upcoming episode of Colors popular daily soap Gathbandhan is gearing up for new twist and drama.
Raghu and Dhanak has got Tawde's confession of his crime and now Dhanak is happy and victorious.
While not for long as here Tawde marks his entry and makes Dhanak see as how he has changed the confession.
Not only this here Tawde gives challenge to Dhanak that he will arrest Raghu and also snatch away her job in 3 days.
Tawde's 3 days challenge against Raghu, Dhanak
Tawde puts 3 days challenge infront of Dhanak and Raghu, here Dhanak now needs help from Savitri Mai to save Raghu and expose Tawde.
Savitri Mai refuses as she don't want to get into this police case, while later agrees to help for her son Raghu and to save him.
Stay tuned for more exciting updates of the upcoming episodes only on latestgossipwu.com