YRKKH: Mansi's big confession for Naira kicks Puru Mama out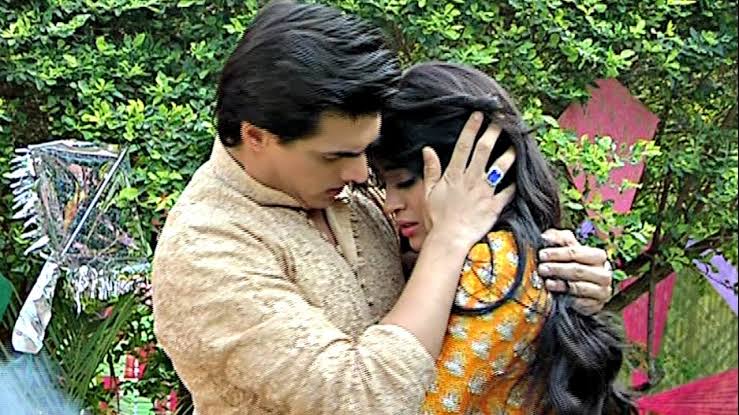 Yeh Rishta Kya Kehlata Hai: Mansi's big confession for Naira (Shivangi Joshi) kicks Puru Mama (Rituraj K Singh) out
Star Plus longest running show Yeh Rishta Kya Kehlata Hai is up for new twist in the tale.
Naira has raised her voice against Puru Mama but Kartik refuses to believe her and keeps his faith over Puru Mama.
Here Naira tells Kartik that she is saying truth but of no use, here Dadi asks Naira to not extend the topic as it's about their family reputation.
Naira and Mansi exposes Puru Mama
Dadi also mentions that how it happened with Mansi as well and she asked her to keep quiet.
Naira thus asks Mansi to speak up for for her but for self and break this barrier and guilt which she is carrying with her.
Mansi will now speak up against Puru Mama and thus kicking him out of Goenka house as truth will come out.
Latest Yeh Rishta Kya Kehlata Hai Updates