Yeh Un Dinon Ki Baat Hai: Mamaji's betrayal backstabs Sameer Naina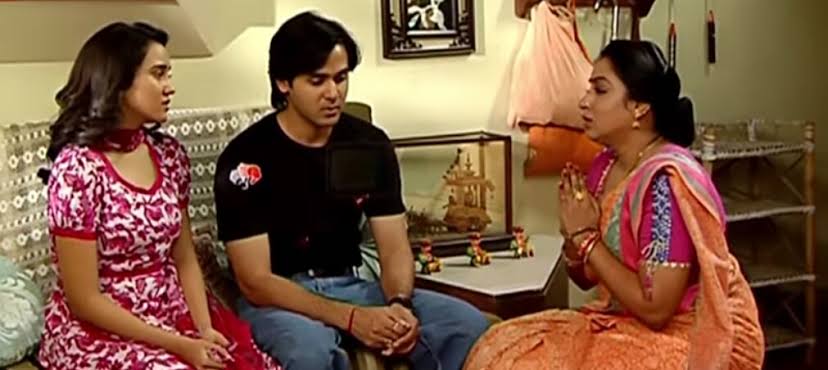 Yeh Un Dinon Ki Baat Hai: Mamaji's betrayal backstabs Sameer (Randeep Rai) and Naina (Ashi Singh)
The upcoming episode of Sony Entertainment Television popular daily soap Yeh Un Dinon Ki Baat Hai is up for high voltage drama.
Naina and Sameer are struggling in their life and here Sameer takes charge to keep up the responsibility of Naina and living.
Naina and Sameer thus decides to take up charge of life, Sameer joins Mamaji's business.
Sameer wants to take charge of Maheshwari business which is actually his, while Mamaji is all set to play game.
Mamaji backstabs Sameer
Mamaji insults Sameer infront of office and wants Sameer to back off from business but Sameer will not.
Mamaji will not take charge to backstab Sameer and kick him out of Maheshwari business.
Stay tuned for more exciting updates of the upcoming episodes only on latestgossipwu.com
Latest Yeh Un Dinon Ki Baat Hai Updates