Aapke Aa Jane Se: Vedika's dancer avatar in Prachi's godhbarai ceremony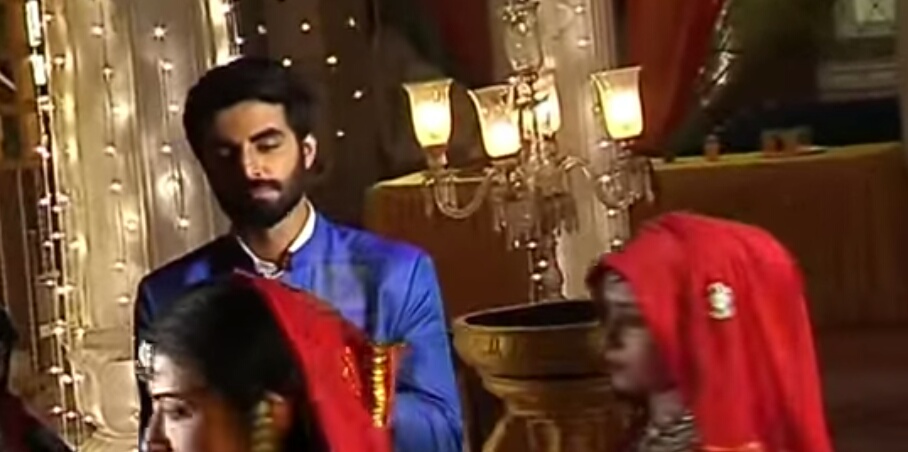 Aapke Aa Jane Se: Vedika's (Suhasi Dhami) dancer avatar in Prachi's godhbarai ceremony
The upcoming episode of Zee TV's popular daily Aapke Aa Jane Se is soon going to unfold new family drama.
Sahil and Vedika's trouble seems to not end so soon, here Prachi's godhbarai ceremony is organised in Agarwal house.
Vedika is been away from his daughter Aryaa and now she wants to see her and thus Sahil has a plan.
Sahil has a plan where he asks Vedika to do what he says and transforms her into dancer.
Vedika and Sahil's new plan
Vedika thus enters Agarwal house as dancer in Prachi's godhbarai ceremony and thus she sees her daughter Aryaa.
Sahil is happy as Vedika is happy to see her daughter, what more trouble will unfold and will Vedika be caught red handed.
Stay tuned for more exciting updates of the upcoming episodes only on latestgossipwu.com