Aapke Aa Jane Se: Aryaa's hatred treats Sahil as servant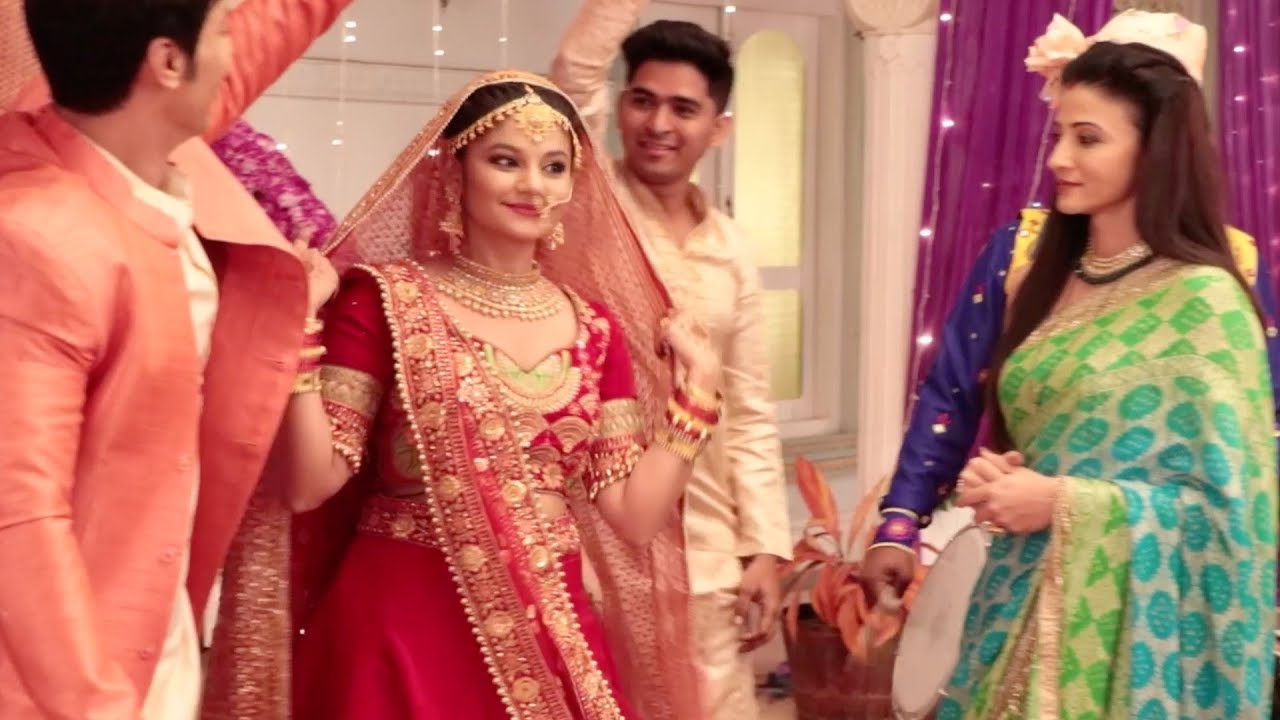 Aapke Aa Jane Se: Aryaa's (Hetal Gada) hatred treats Sahil (Karan Jotwani) as servant
The upcoming epsiode of Zee TV's popular daily soap Aapke Aa Jane Se is up for high voltage drama.
Aryaa has lost her husband and now Ghungroo takes advantage of situation and marries Aryaa.
Not only this Ghungroo even captures over Aryaa's mind and fills her mind with hatred against Sahil and Vedika.
Aryaa thus turns the head of house and Ghungroo makes her do whatever he wants and thus Aryaa treats Sahil as servant.
Aryaa's hatred for Sahil
Aryaa makes Sahil do all work of the house and makes him sit with servants to eat food, Vedika is all in tears seeing this but Sahil consoles her.
Sahil very well knows that it is Aryaa's hatred and it's all because of Ghungroo and decides to sort all troubles.
Stay tuned for more exciting updates of the upcoming episodes only on latestgossipwu.com