Aapke Aa Jane Se: Ghungroo's marriage proposal for Arya turns Sahil Vedika's son-in-law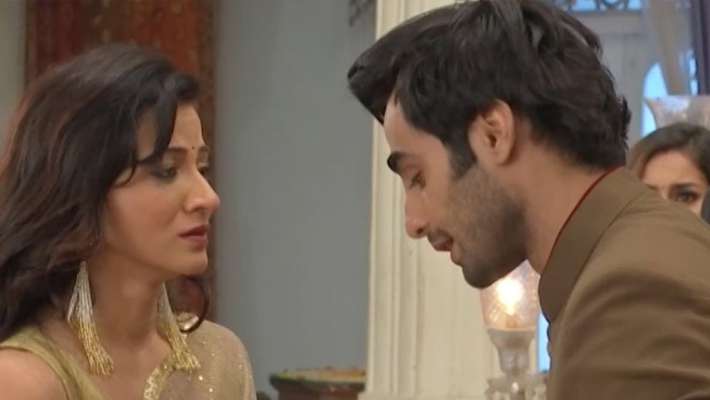 Aapke Aa Jane Se: Ghungroo's (Manish Goplani) marriage proposal for Arya turns Sahil and Vedika's (Suhasi Dhami) son-in-law
The upcoming episode of Zee TV's popular daily soap Aapke Aa Jane Se is up for new drama.
Sahil and Vedika's daughter Arya has turned a widow and now Vedika is much troubled for her and stands by her.
While Ghungroo who is after Sahil, Vedika and Agarwal's happiness will take advantage of this situation.
Ghungroo's marriage proposal for Arya
As per his plan he traps Arya in his love trap and will make all plans to turn son-in-law to Sahil, Vedika and thus get inner insight to ruin their life.
Vedika and Sahil are well aware of Ghungroo's intentions and their best to stop this wedding of Arya and Ghungroo.
What more dhamka awaits ahead is to wait and watch for, stay tuned for more exciting updates of the upcoming episodes only on latestgossipwu.com