Silsila Badalte Rishton Ka 2: Ruhaan Pari's closeness annoys Mishti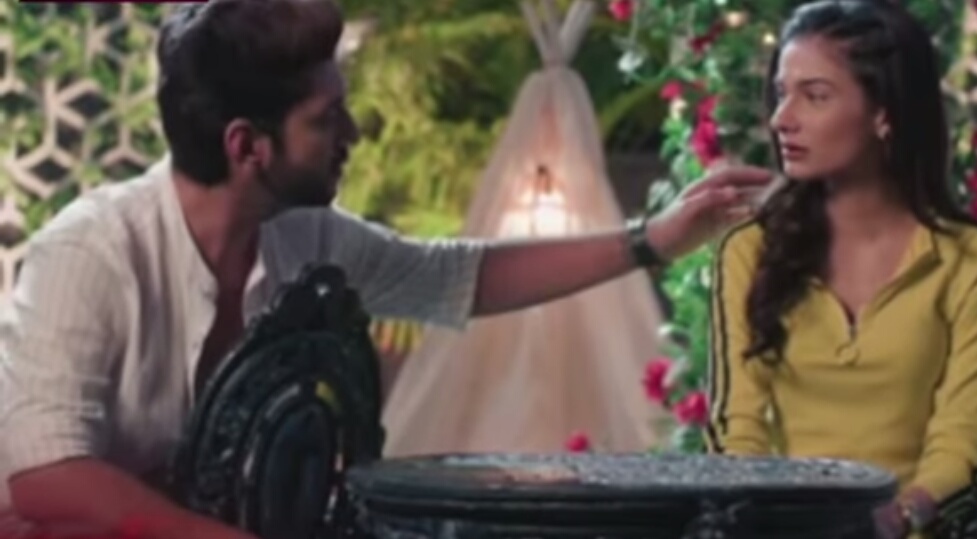 Silsila Badalte Rishton Ka 2: Ruhaan (Kunal Jaisingh) and Pari's closeness annoys Mishti (Tejaswi Prakash Wayangankar)
The upcoming episode of Silsila Badalte Rishton Ka 2 is up for high voltage drama and twist.
Mishti has refused Ruhaan's love and what all feelings he has for her.
Here Pari has started to get friendly with Ruhaan and establish a rapport.
Mishti is super irked to see how close Pari is getting to Ruhaan and scolds her for this.
Pari is shattered and feels disappointed and tells Ruhaan that why can't she be like Mishti.
Pari and Ruhaan's closeness irks Mishti
Ruhaan consoles Pari and says that she need not be like Mishti as she is best like Pari.
Pari is much moved seeing Ruhaan's trust over her and feels for him.
Stay tuned for more exciting updates of the upcoming episodes only on latestgossipwu.com