Gathbandhan: Raghu Maya's wedding shopping Dhanak jealous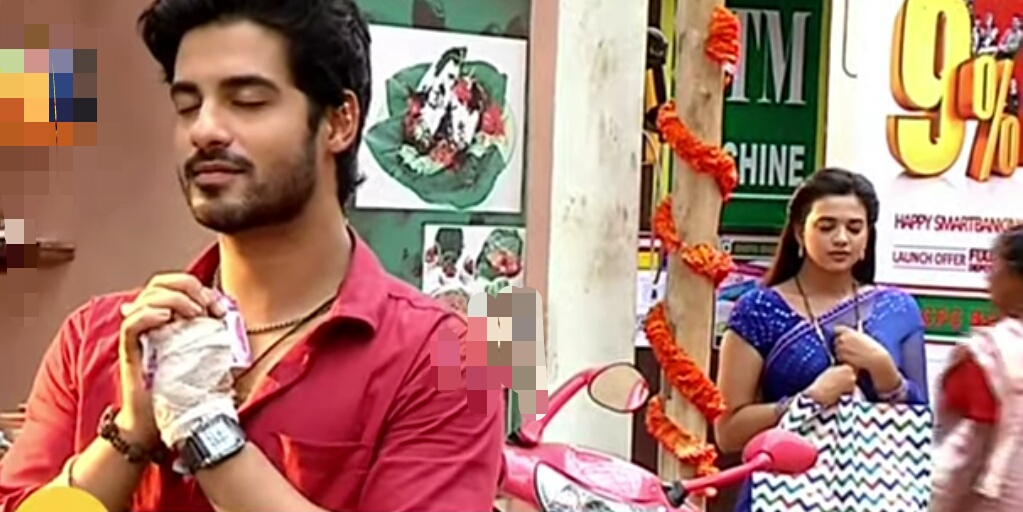 Gathbandhan: Raghu (Abrar Qazi) and Maya's wedding shopping, Dhanak (Shruti Sharma) jealous
The upcoming episode of Colors popular daily soap Gathbandhan is gearing up for new twist and drama.
Raghu and Dhanak's life seems to take new turn and situation will change forever.
Raghu had made announcement that he is marrying Maya and asks Dhanak to sign on divorce papers.
Dhanak challenges Raghu to marry Maya only then she will sign on divorce papers.
Raghu and Dhanak's love in trouble
Here Maya takes Raghu on wedding shopping and Savitri Mai adds more syappa.
Savitri Mai takes Dhanak to same market and here she takes up new dhamaka, Dhanak gets jealous seeing how Raghu is making Maya wear bangles.
What more drama and dhamaka awaits ahead and how will situation change for them, will Dhanak let Raghu marry Maya.
Stay tuned for more exciting updates of the upcoming episodes only on latestgossipwu.com