Aapke Aa Jane Se: Tanuj kidnaps Vedika Sahil's search begins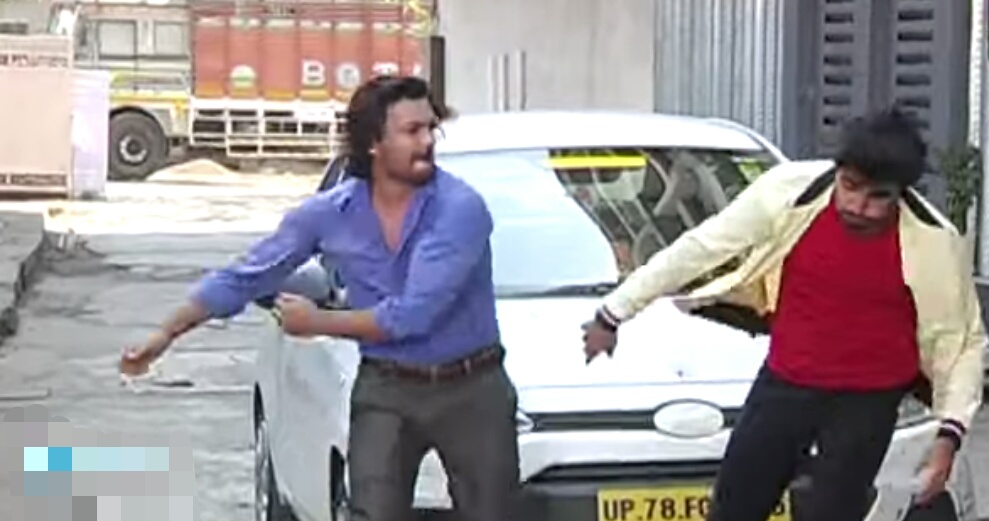 Aapke Aa Jane Se: Tanuj kidnaps Vedika (Suhasi Dhami), Sahil's (Karan Jotwani) search begins
Zee TV's popular daily soap Aapke Aa Jane Se is gearing up for new twist and drama.
Vedika had been accused of killing Sahil's father which was a trap set by Avantika and now Vedika ends the relationship with Sahil.
Vedika gives divorce to Sahil and moves away, while it is good opportunity for Avantika and she makes plan to use this and marry Sahil.
Avantika still fears that Vedika will return back and thus asks Tanuj to kidnap Vedika.
Tanuj kidnaps Vedika
Avantika gives hint to Tanuj about Vedika and here Tanuj had always been against Vedika and wants to take his revenge.
Here Tanuj will kidnap Vedika and Sahil will get hint of it and will try to save Vedika and had bitter fight dhamaka with Tanuj.
Stay tuned for more exciting updates of the upcoming episodes only on latestgossipwu.com